K/1 Encore Night at Gurney! Students are enjoying a Spanish Scavenger Hunt and sharing their knowledge of weather! #cfevs #writethestory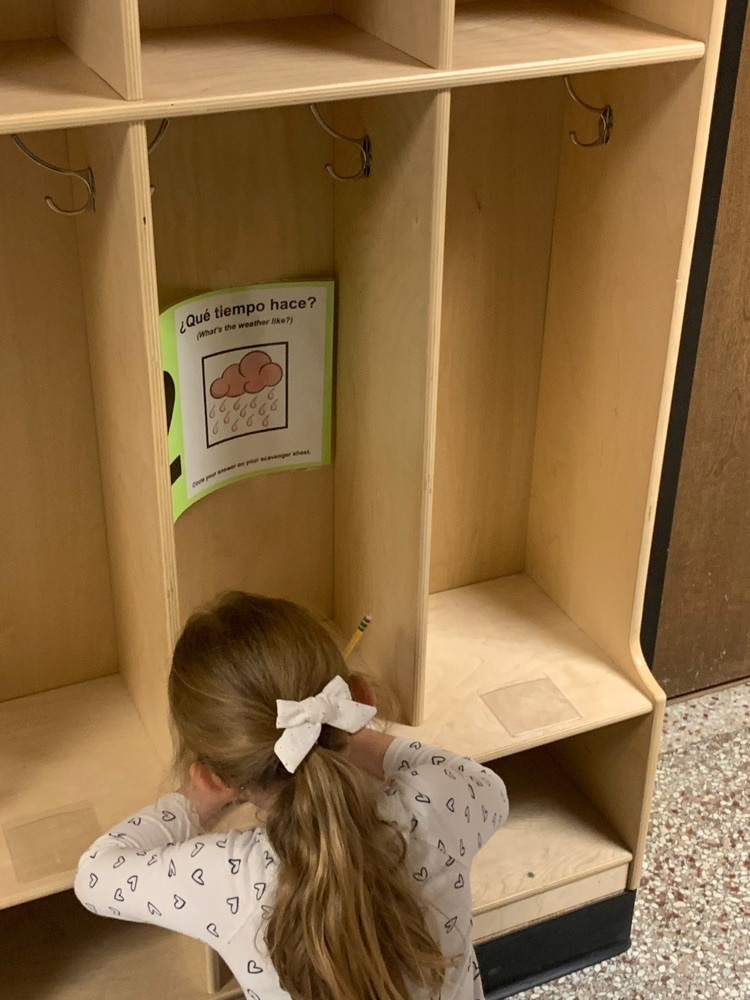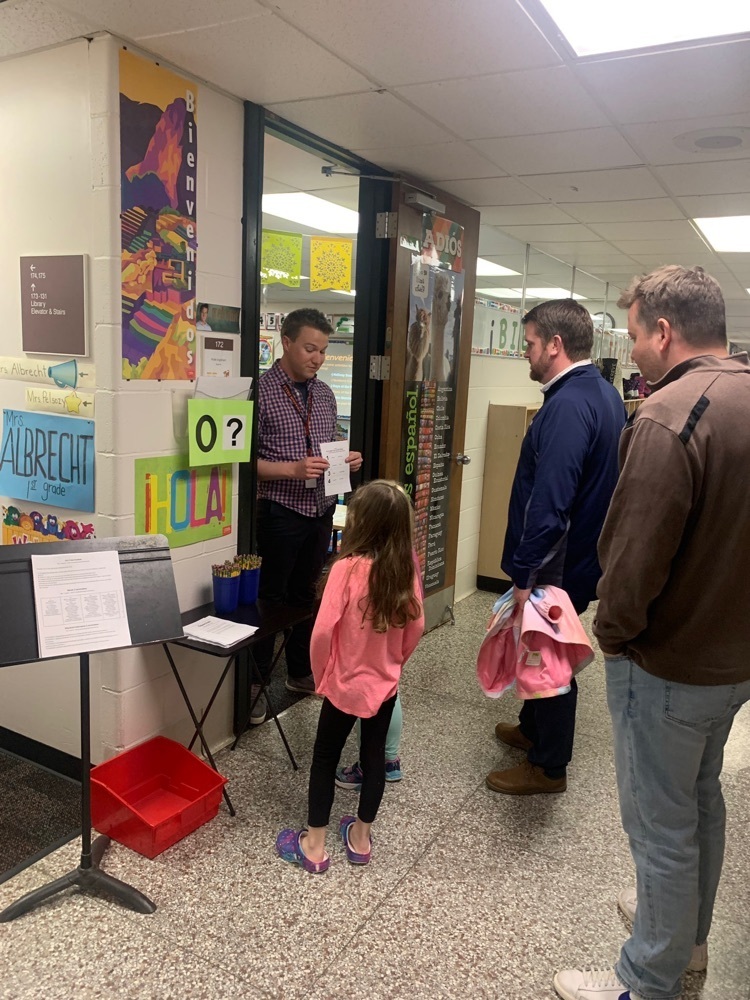 Lots to challenge K/1 minds with @GurneySTEM! Love seeing so many families enjoying Encore Night! #cfevs #writethestory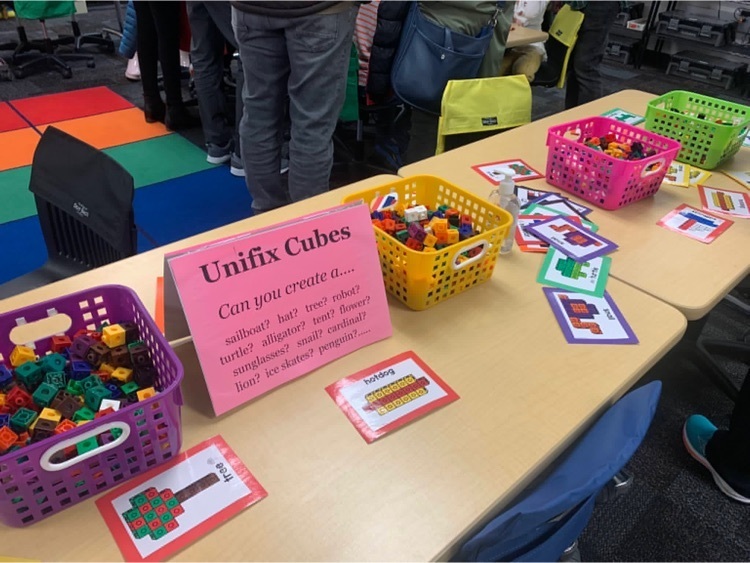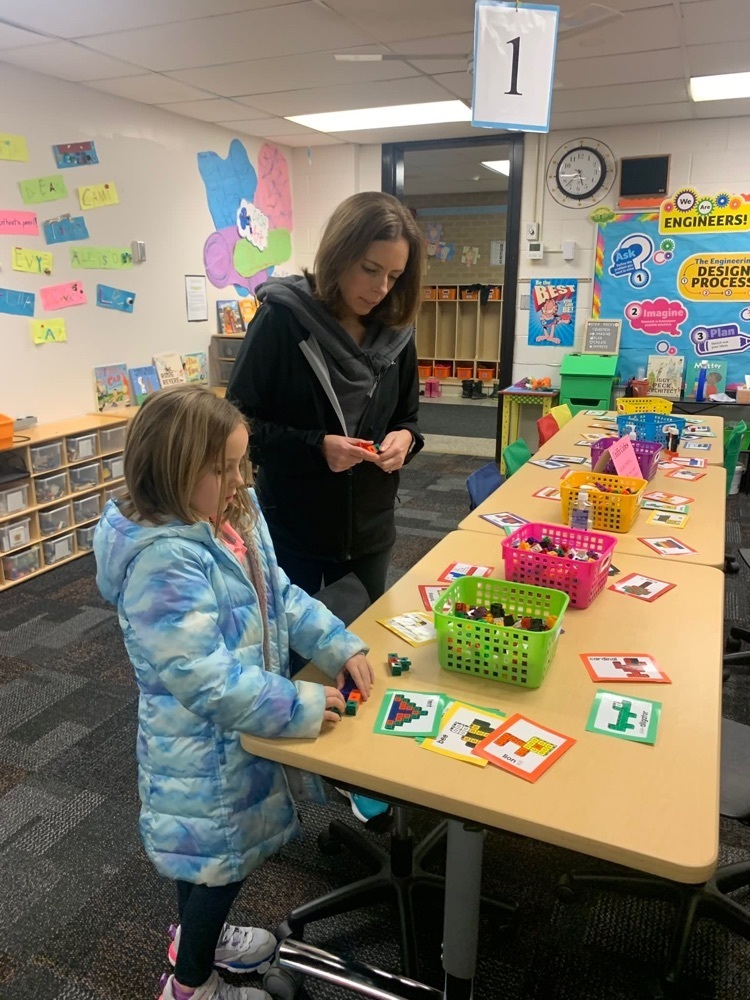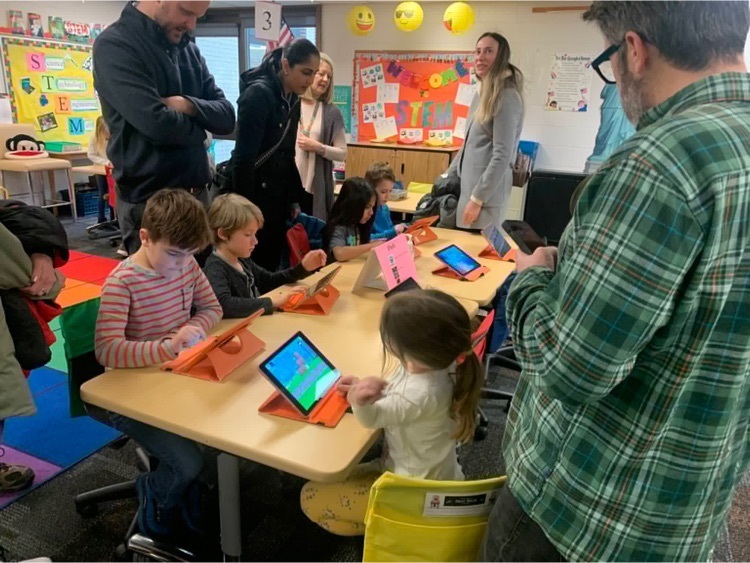 Making music and memories during Encore Night with @GurneyMusic! #cfevs #writethestory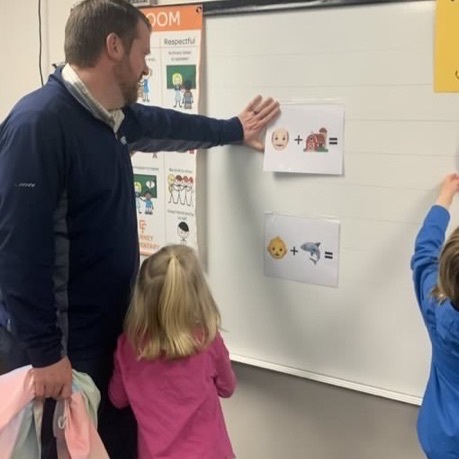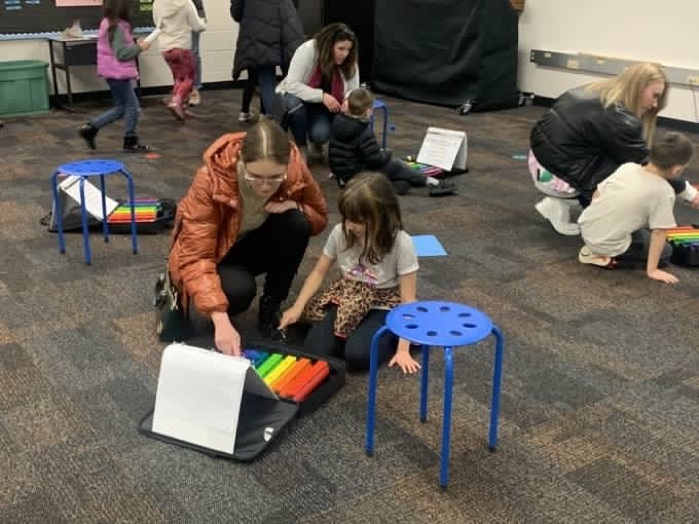 Gurney students met another LLS goal - raising $4,100 for Pennies for Patients = Mrs. Czerr wearing a pickle costume all day! Thank you @GurneyLibrary for always being supportive and making things fun! You bring smiles to so many! #WriteTheStory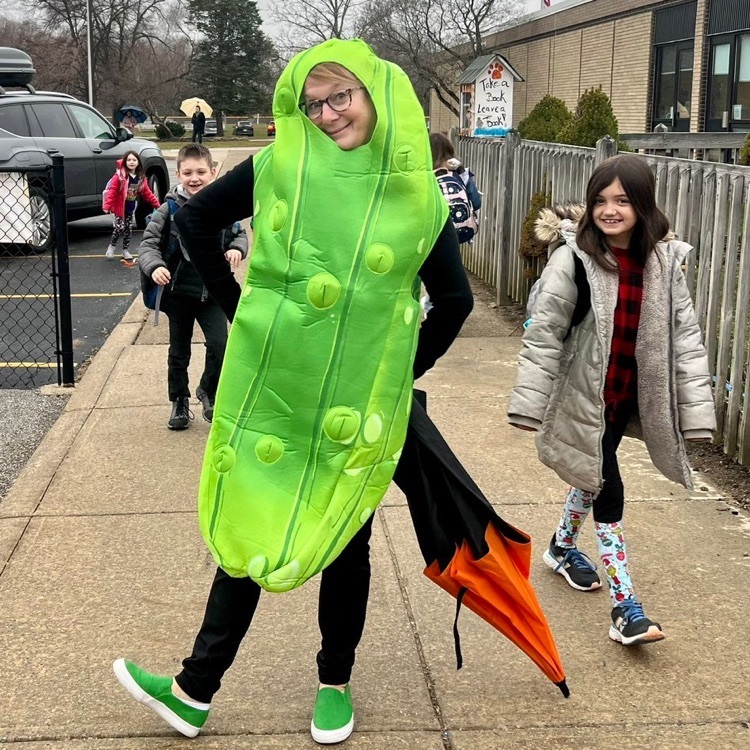 March 22! It's the annual Chagrin Classic to benefit the Leukemia & Lymphoma Society! #ThisisChagrin #WriteTheStory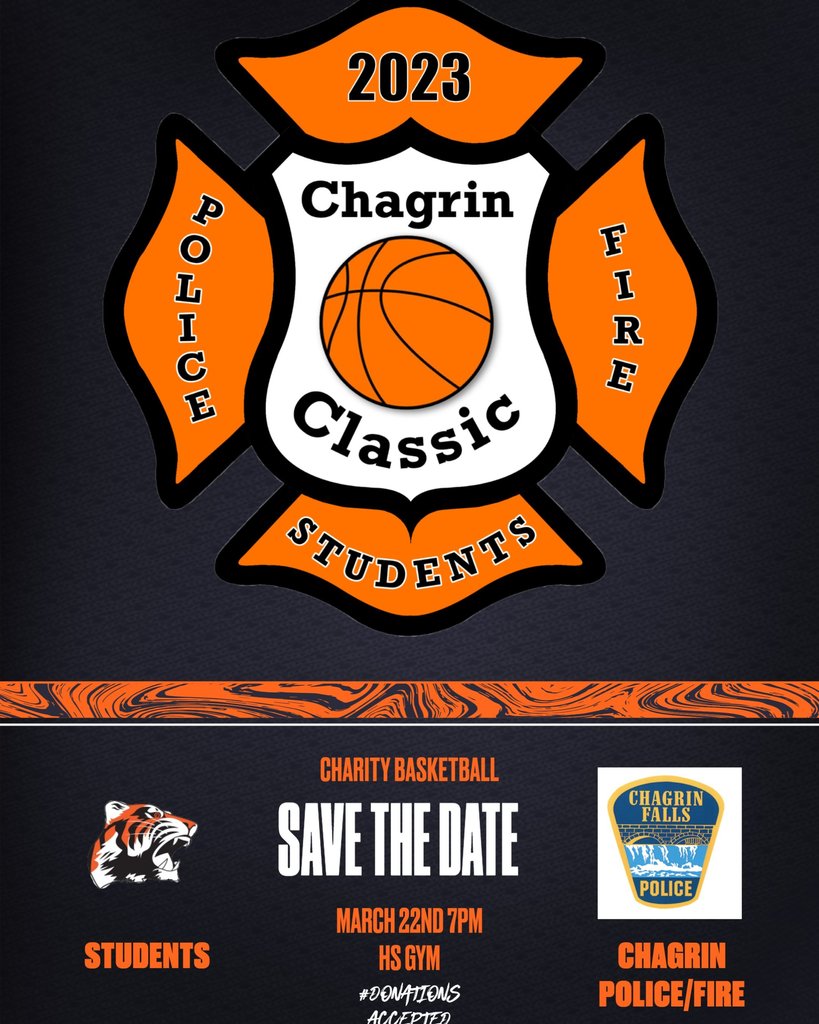 Challenging math problem + struggle = learning!! Trying to prove if different shaped fourths are equal. #ThisIsChagrin #writethestory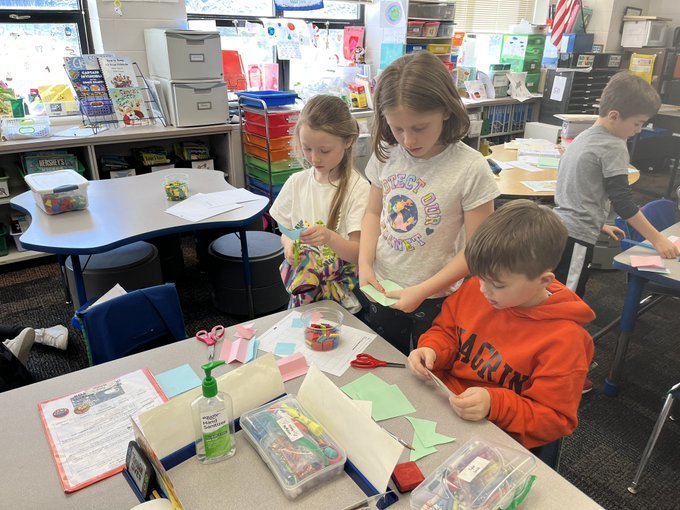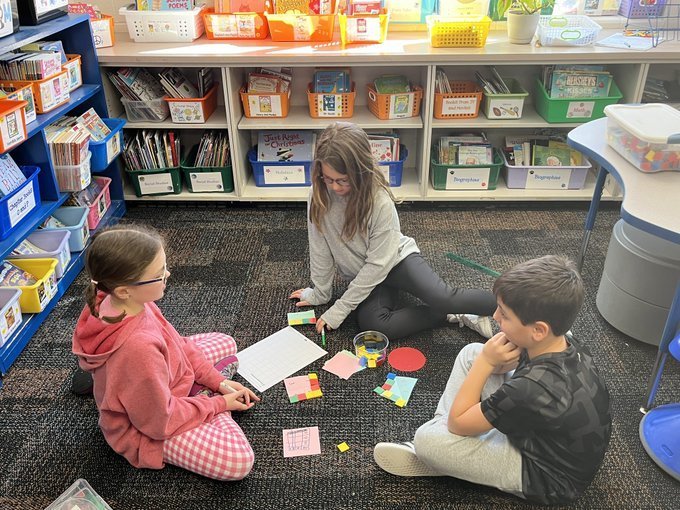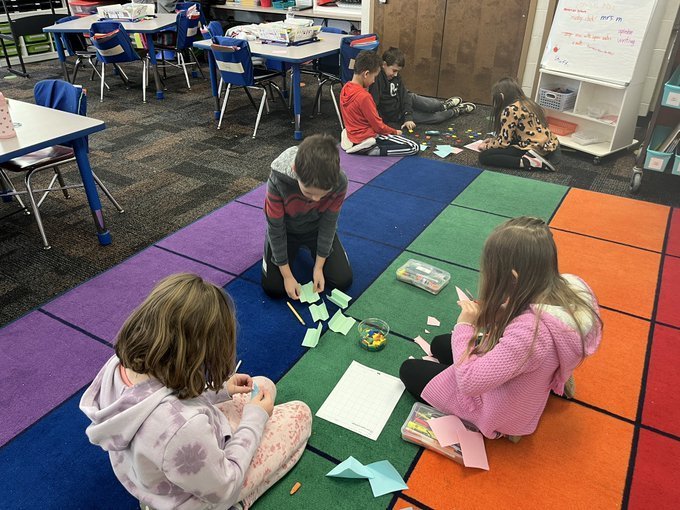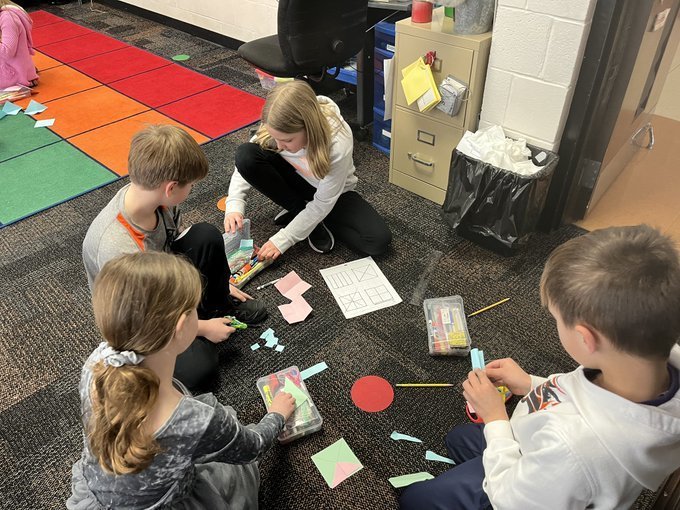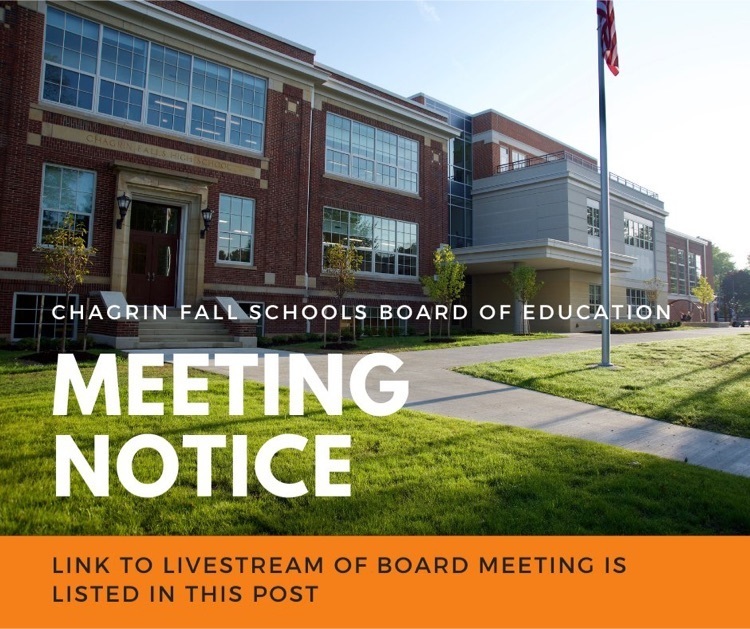 Chagrin Falls Athletics has a new website! Check it out at chagrintigers.com.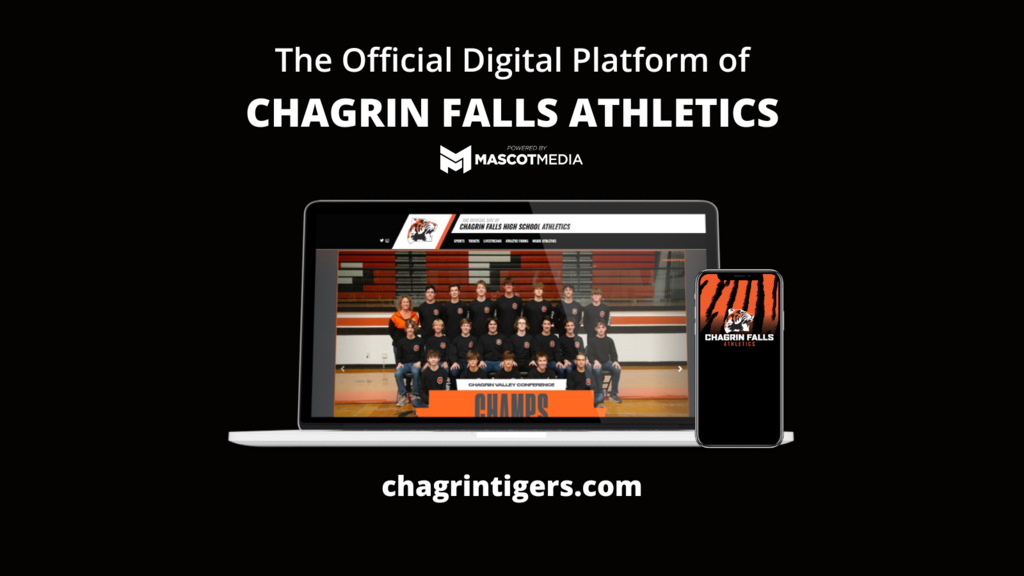 Nathan and Erin did an amazing job at the Chagrin Valley Rotary 4-Way Speech with students from @KenstonSchools. Blow away by the passion, content, and delivery from all four students!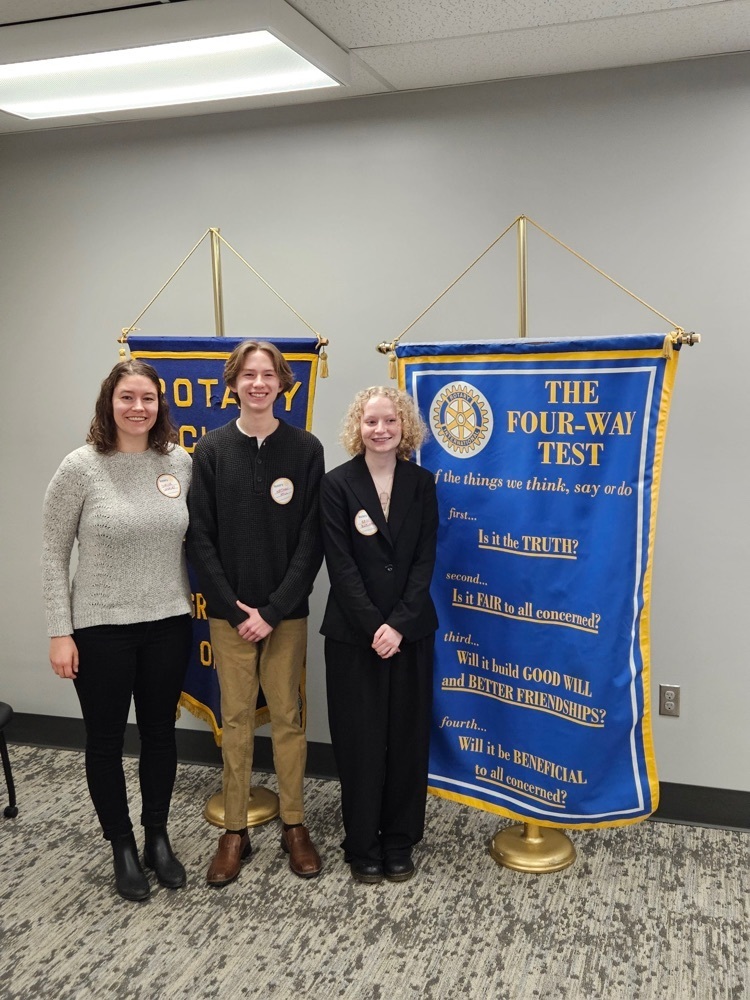 Happy PI Day! #ThisIsChagrin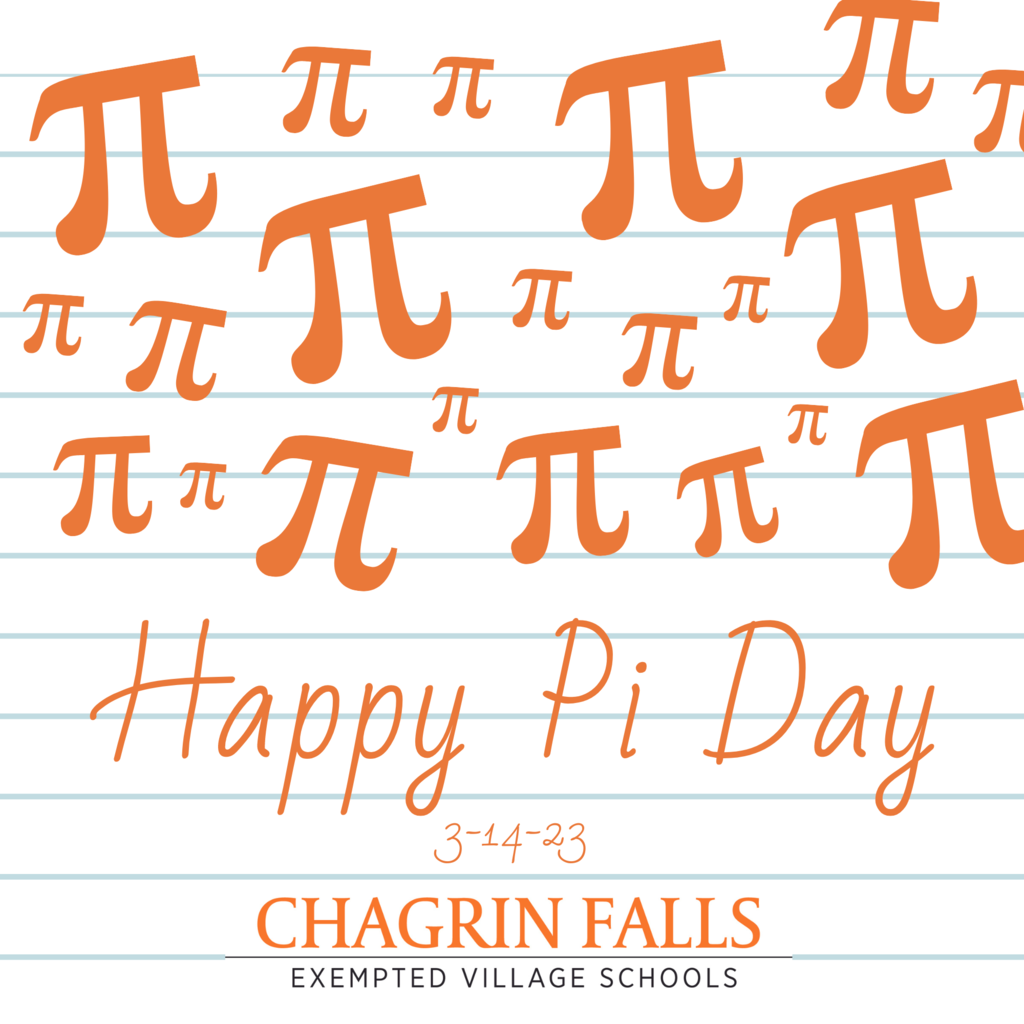 CFHS Marketing students attended @Youthbizforum thinkBIG! Summit at CWRU. They listened to several Northeast Ohio entrepreneurs, competed in mini hack-a-thon, watched four groups compete in a challenge and toured the campus! #ThisisChagrin #WriteTheStory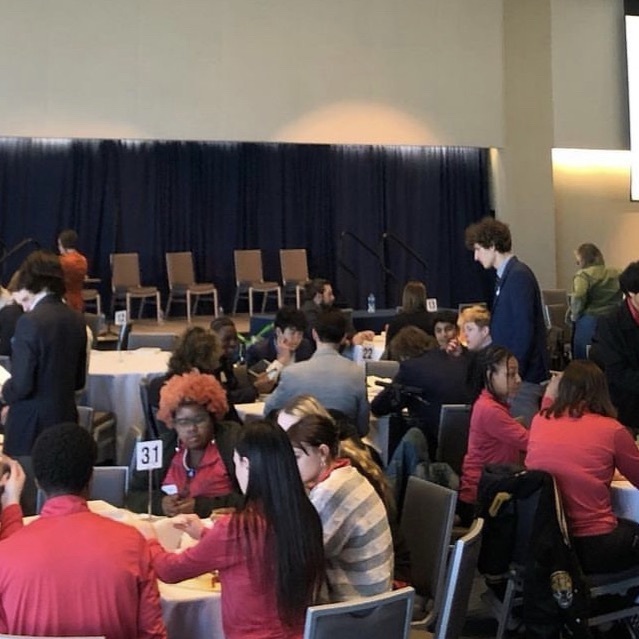 Thank you to our senior citizens who are joining us this morning for our Senior Council Brunch! Our superintendent is talking about "the power of WE!" Our guests are excited to watch the dress rehearsal of "Mean Girls" as well! #ThisisChagrin #WriteTheStory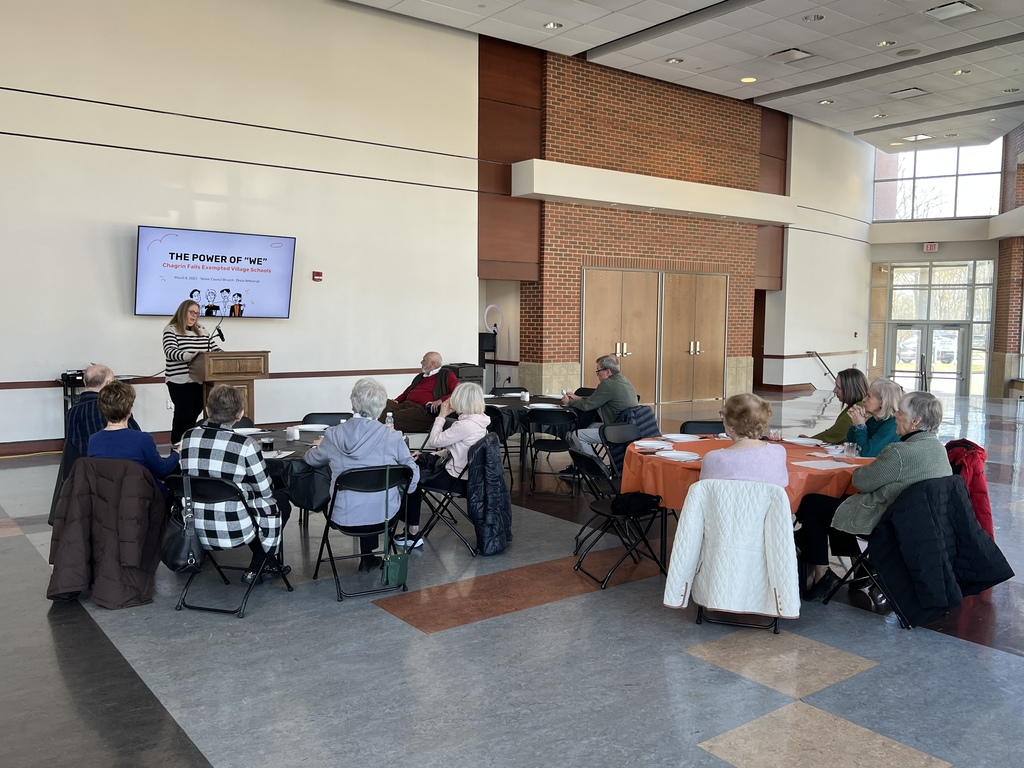 Celebrating National School Breakfast Week! #ThisIsChagrin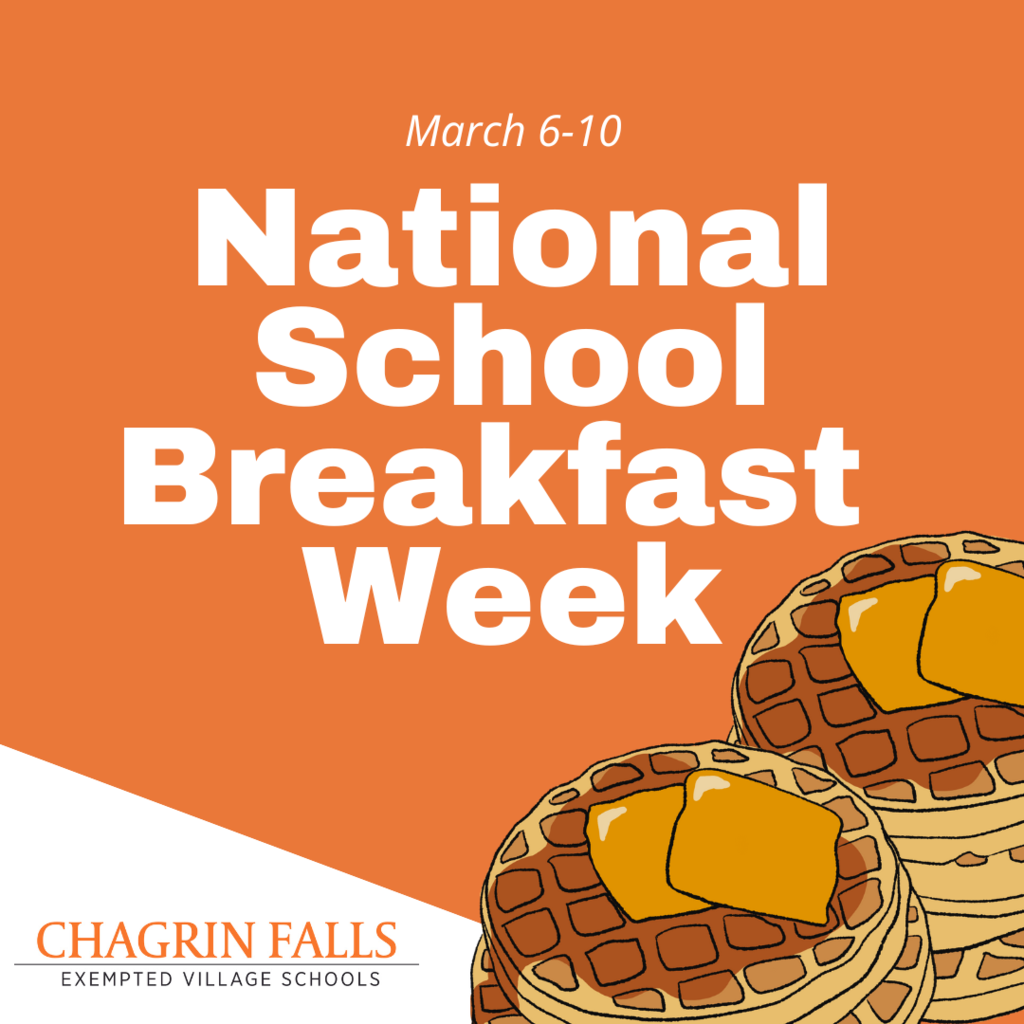 Congrats to Ryan and Nathan Hills for a 5th place finish in Duo at the state tournament! These guys have had an amazing career making state finals 3 of their 4 years competing! Next on to nationals!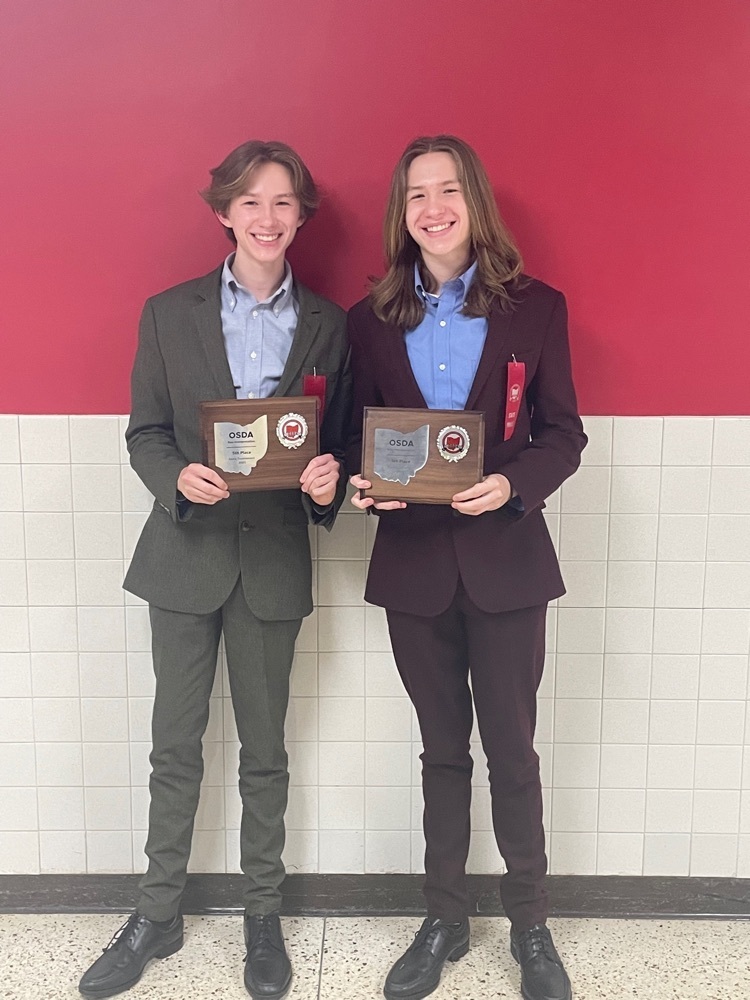 Kate Quinn is you STATE CHAMP in Dramatic Interpretation! Kate also won the award for the most 1 ranks for DI in the tournament!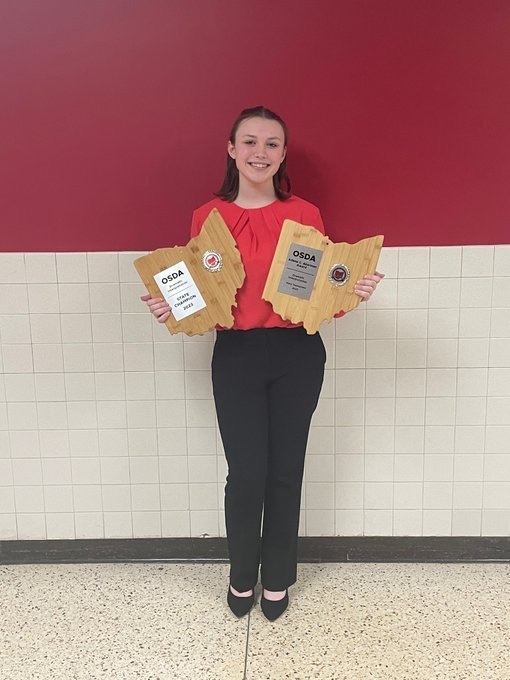 A unique and important position is available at Chagrin Falls Schools...traffic control attendant. Please spread the word!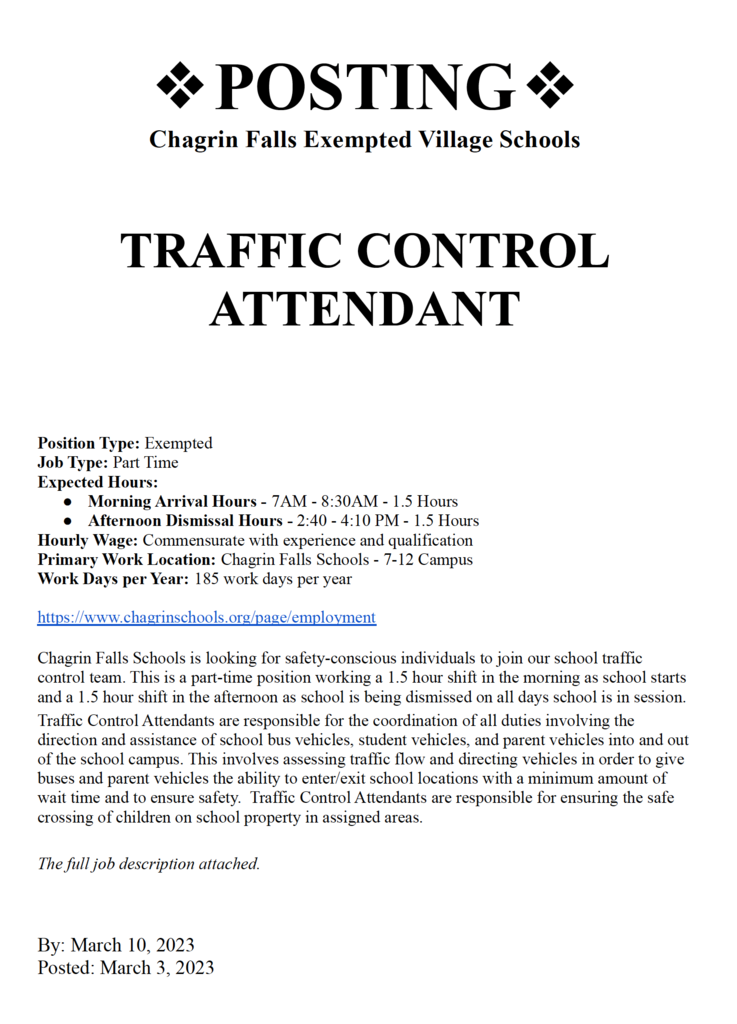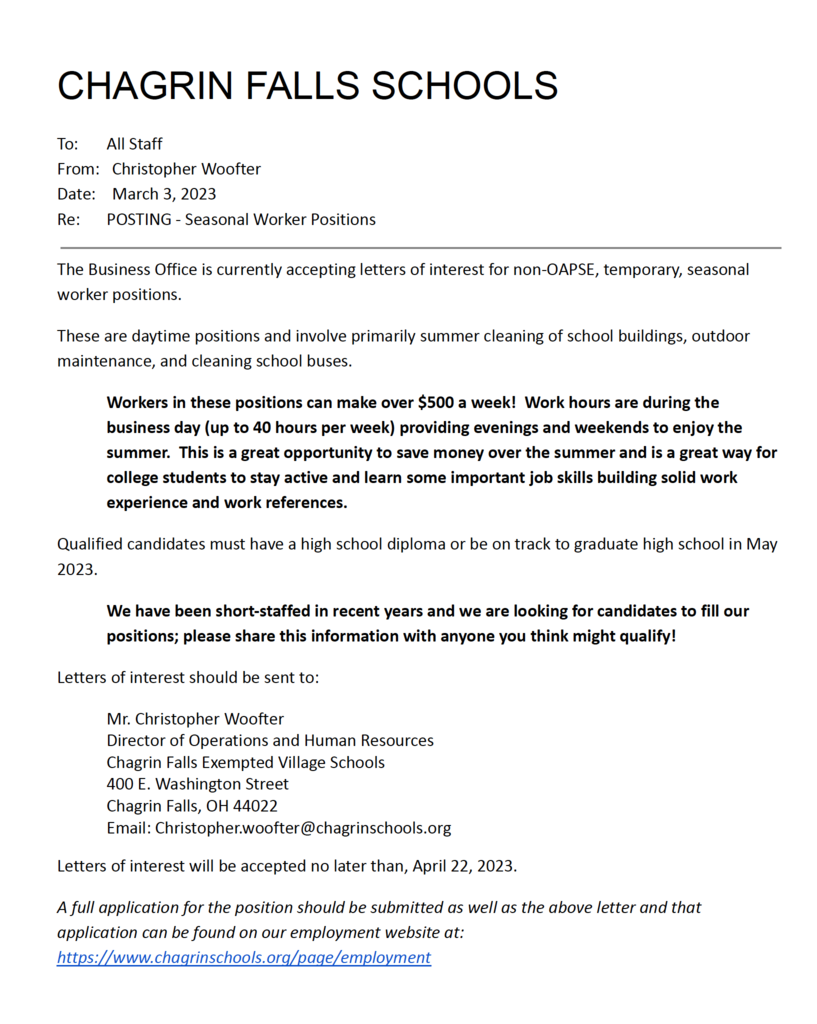 It's Music in our Schools Month! We celebrate all our talented musicians and those adults who give their time and talents to teach and guide these students throughout their educational journey here at Chagrin. #ThisIsChagrin #WriteTheStory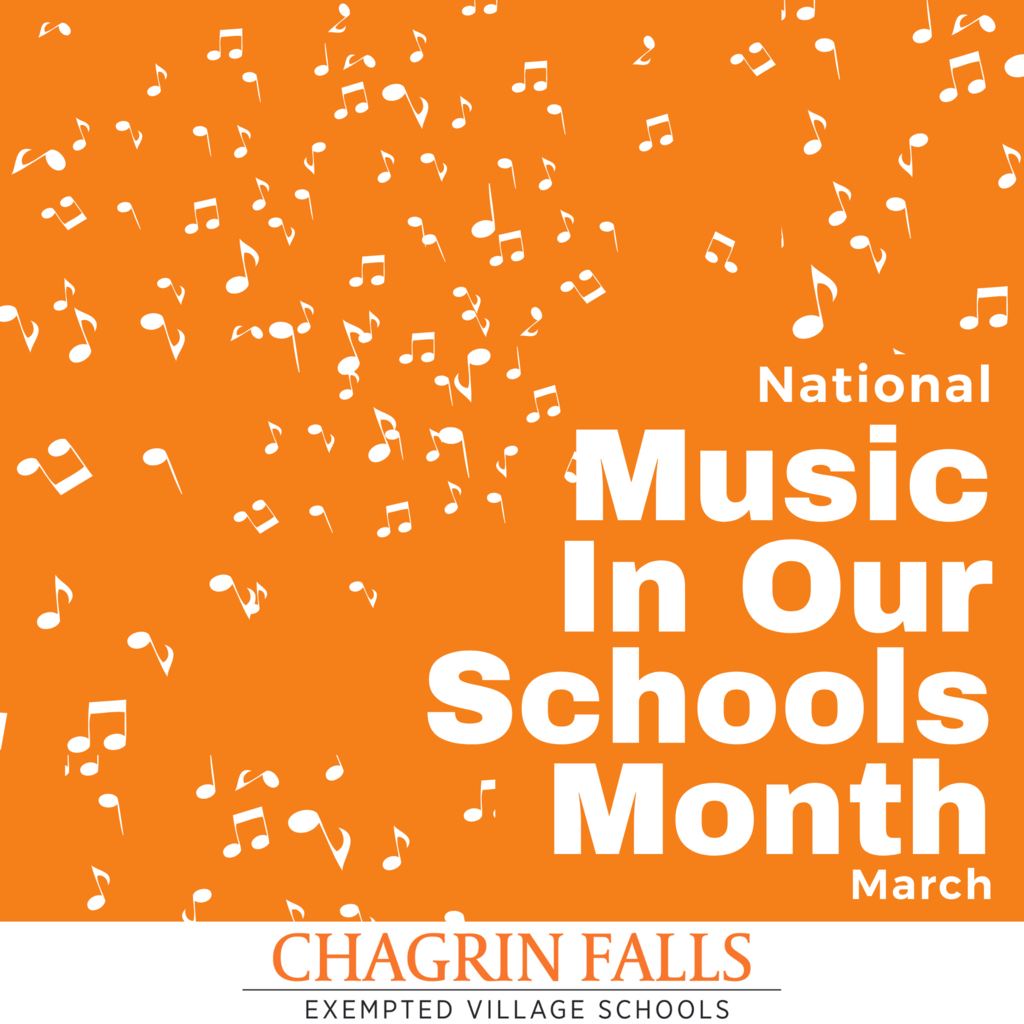 The Chagrin Valley Rotary Club will be holding informational gatherings for anyone interested in Hosting a Foreign Exchange Student or Studying Abroad are being held: Saturday March 4th Tame Rabbit Coffee 9-10am Tuesday March 7th ETalian Pizza 6:30-8pm If you are unable to attend but would still like information please reach out to Carrie Kallock Heppner at
carrieheppner@gmail.com
Thank you in advance -- Carrie Kallock Heppner Youth Exchange Officer Chagrin Valley Rotary Club 440.477.4711

Celebrating Read Across America Day! #ThisIsChagrin #WriteAndReadTheStory!