Ring the Bell! Great night in Chagrin Falls. Team played hard, band sounded amazing, cheerleaders brought the spirit, and the @CFHSZoo brought the energy. #GoTigers #ThisIsChagrin. Thanks Mr. Janatovich for the pic!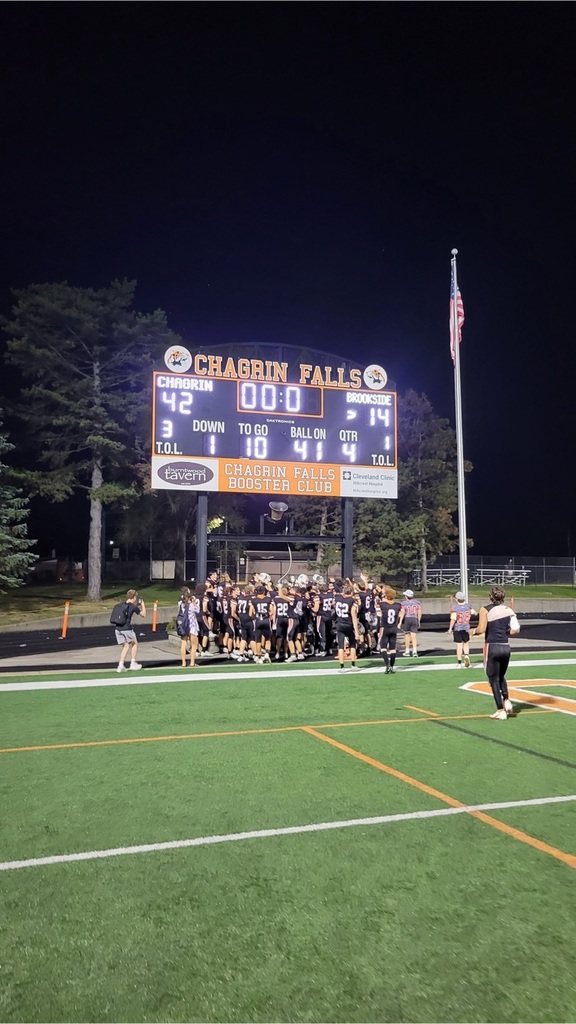 High school library intern Maggie is working to get our new books on the shelves for our readers #ThisisChagrin #writethestory #cfevs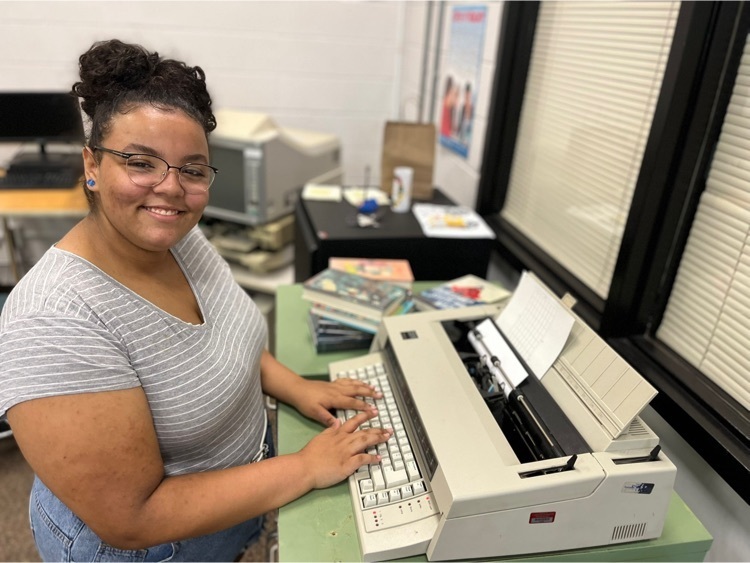 "These people - the heart and soul ❤️! All they do, every day, all year makes Gurney School so special. Wouldn't want any other characters for my story!" - Principal Rachel Jones, Gurney Elementary #WritetheStory #ThisIsChagrin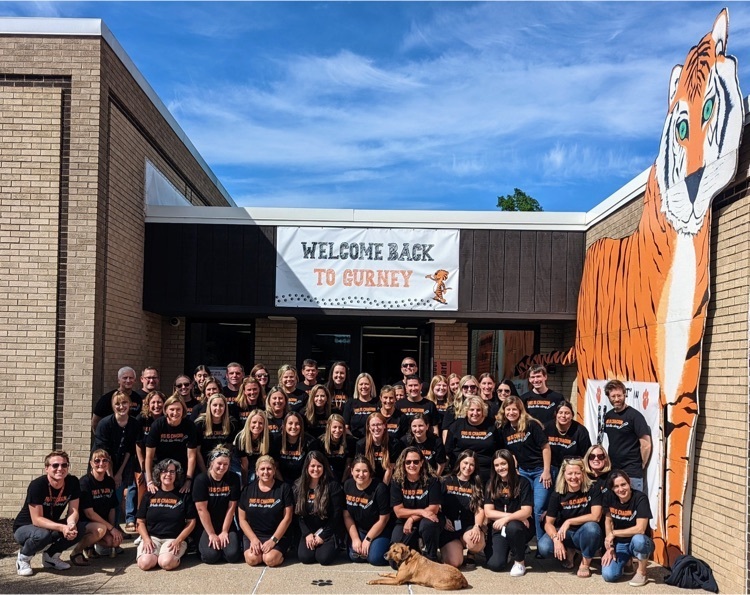 Students in Ellen Jones' 2nd-grade class are writing their story! They did so many fun things already in August! Can't wait to see where their story will go in September #thisischagrin #CFwritethestory #cfevs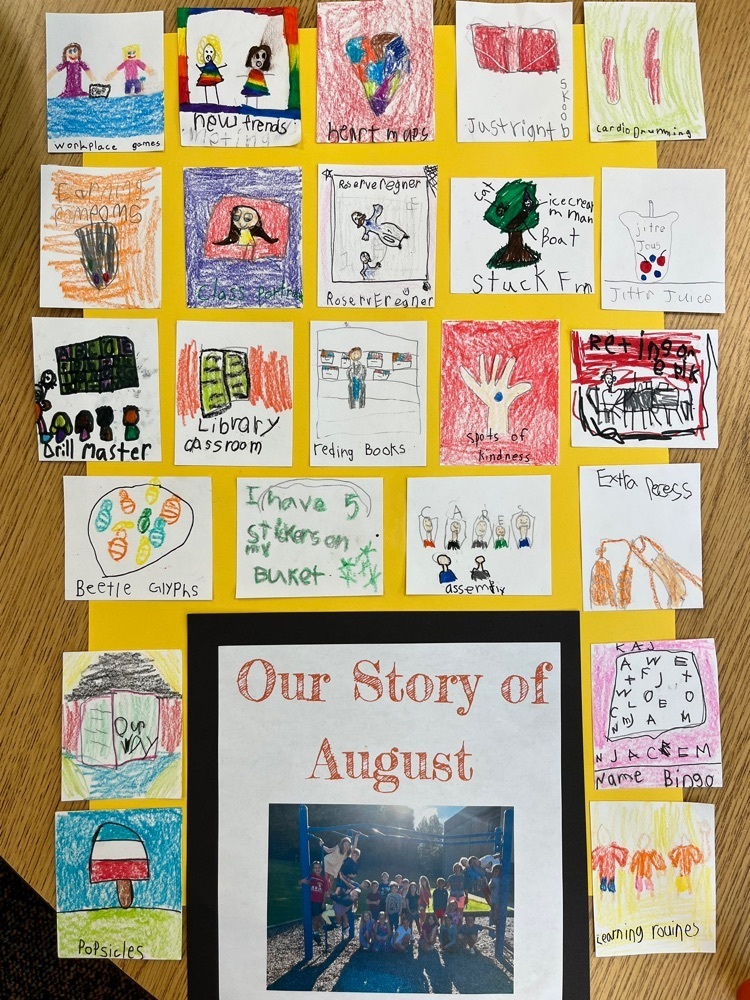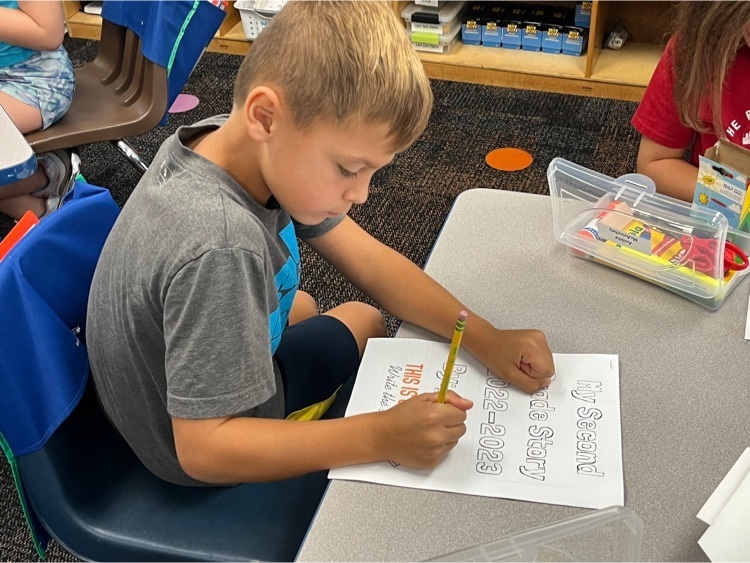 Our amazing @CFIS_Counselor working with our 6th grade students! #CFIS #CFEVS #thisischagrin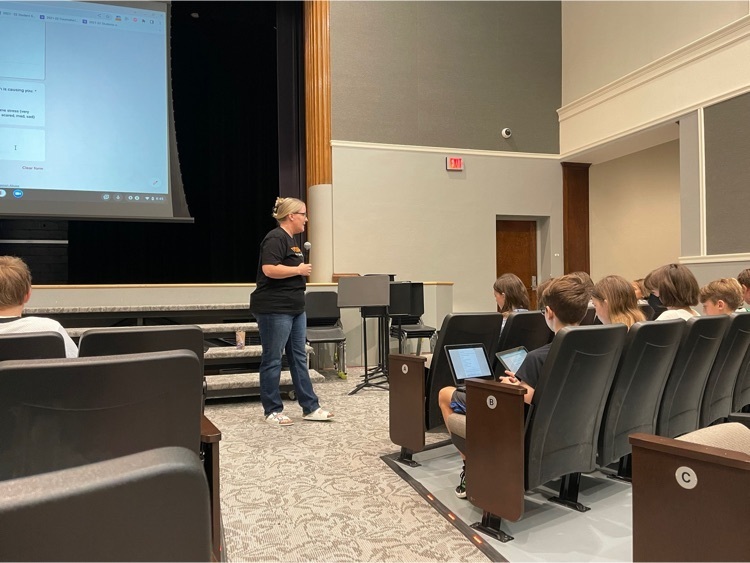 Check out our new communication board on the @GurneyPreschool playground! This gives ALL of our students a voice and helps everyone strengthen friendships and feel more connected. #ThisIsChagrin #WriteTheStory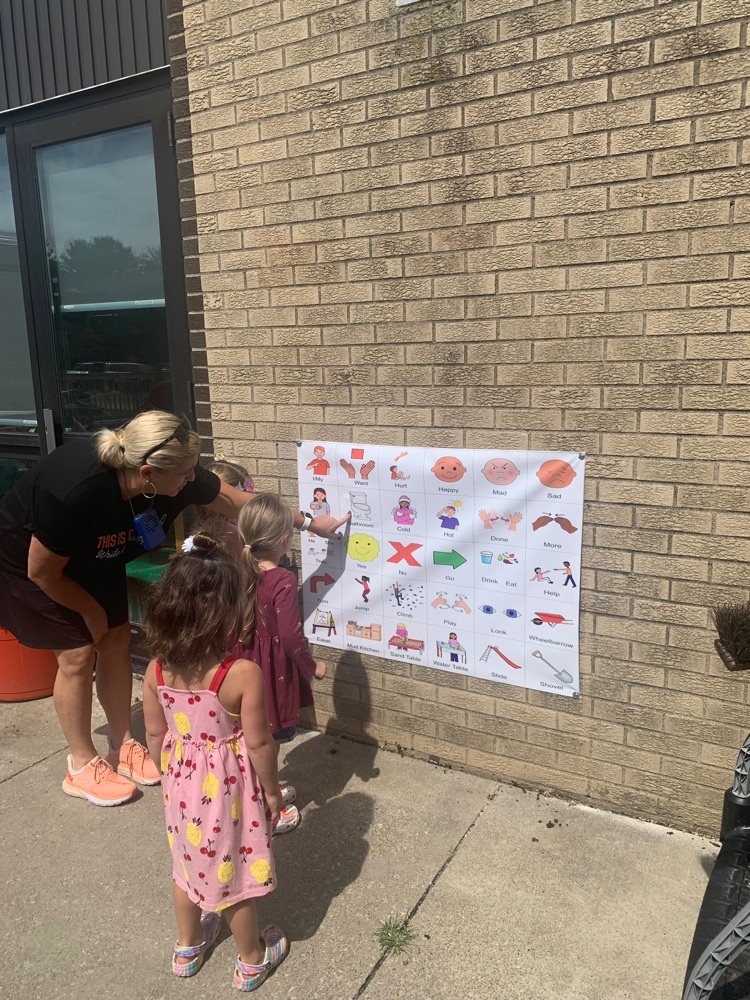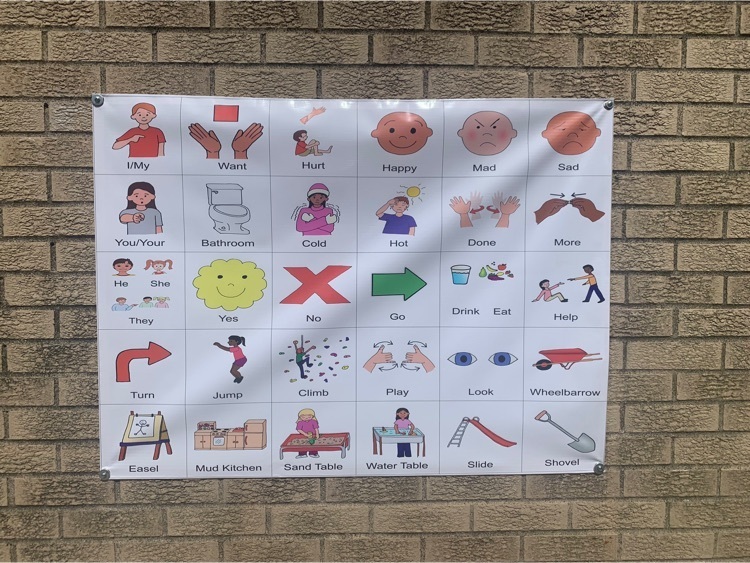 Our first flashlight Friday during readers workshop. Thanks Mrs. Pelsozy for posting! #ThisIsChagrin #CFWriteTheStory

Love seeing Mr. Ritz's class at Gurney create their own class book review site on Padlet! Watching several students already posting a review - great resource when trying to choose another independent reading book! #ThisisChagrin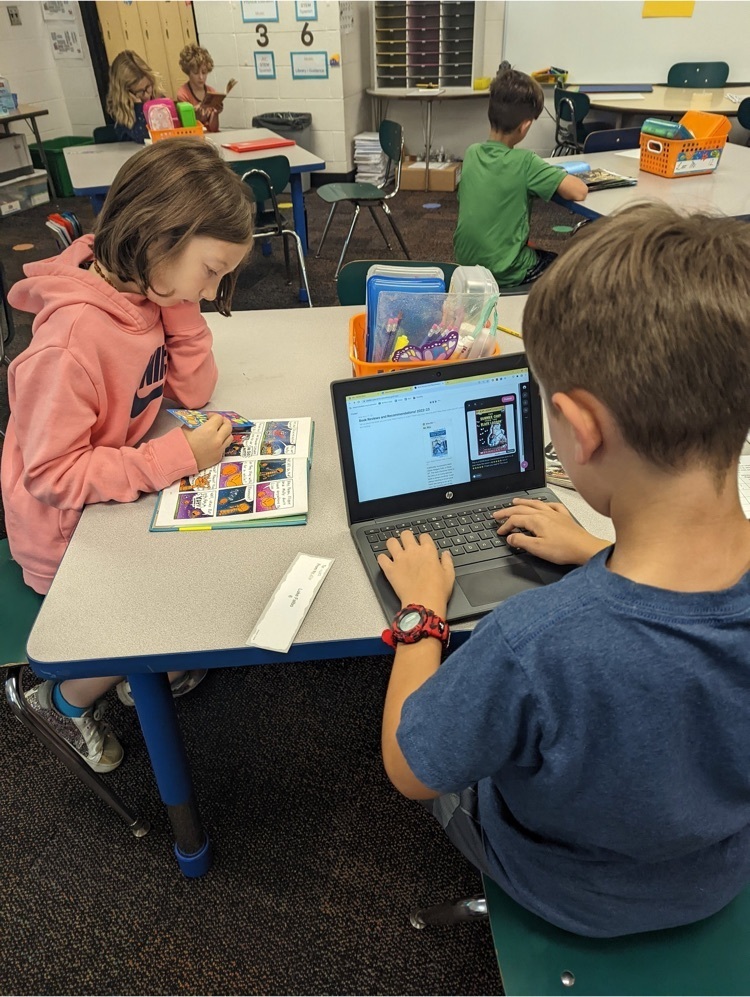 Playing Make the Sum with friends to practice math facts at Gurney!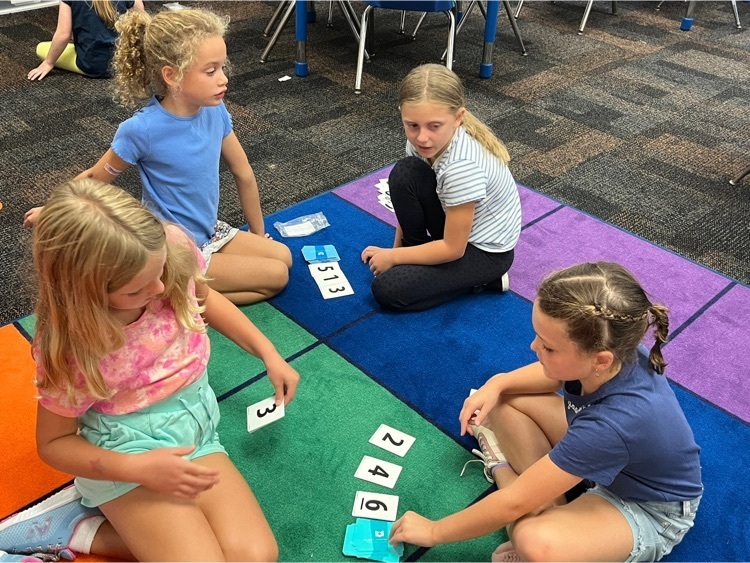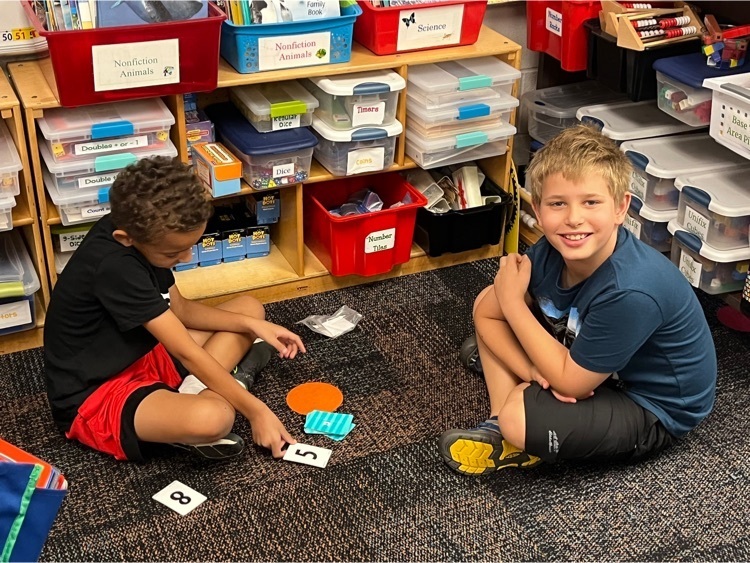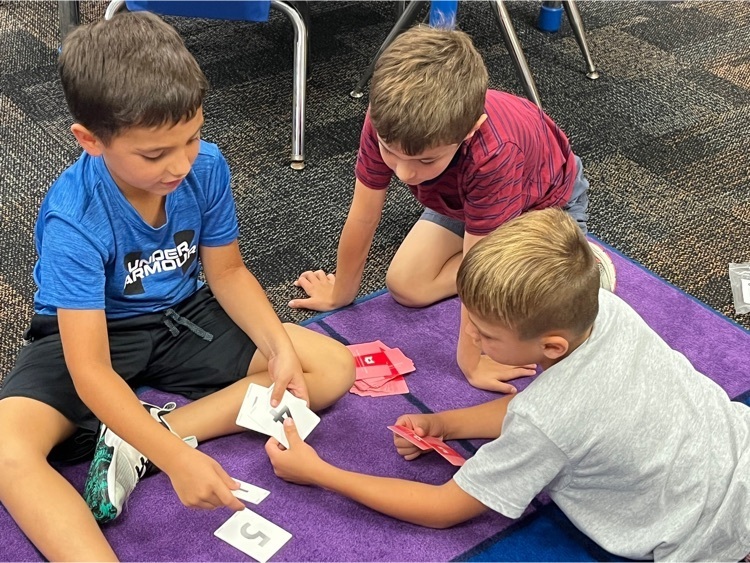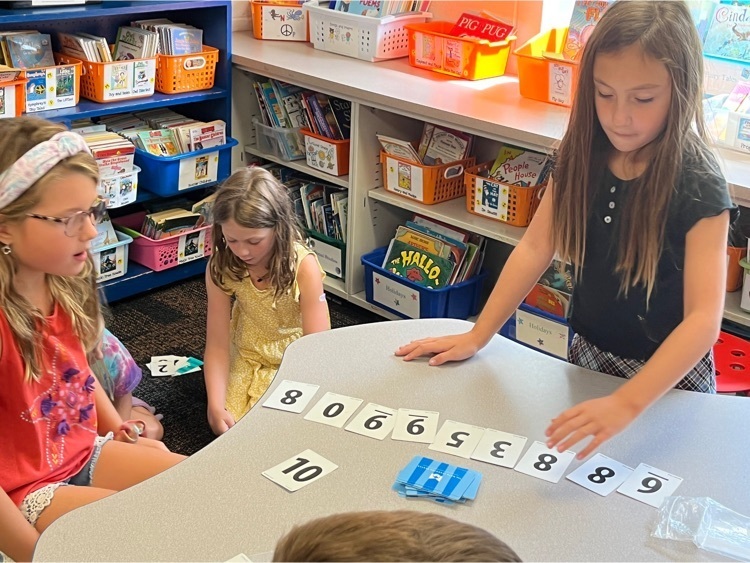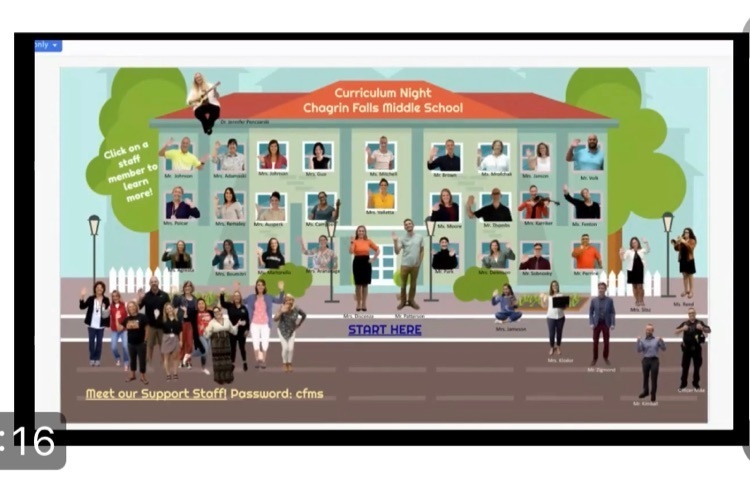 Gurney Elem KDG Teachers are so excited about their brand new Clevertouch Interactive Boards this year! Thanks to @MrsKlodor for the training session today! #ThisisChagrin


Mrs. Geiger's students completed their 1st gallery walk! Students created rectangular prisms on their chrome books & wrote expressions to match! Students left sticky notes of comments & questions as the walked around. They had a great math forum afterwards! #CFEVS #ThisIsChagrin #CFwritethestory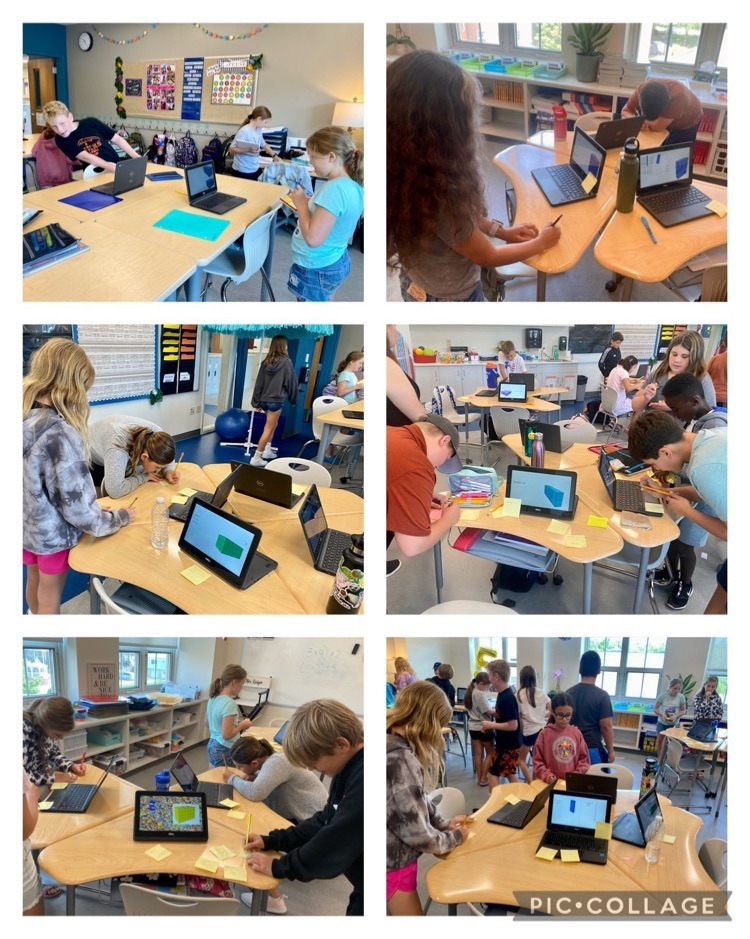 Ready to write their story! #ThisIsChagrin #CFWriteTheStory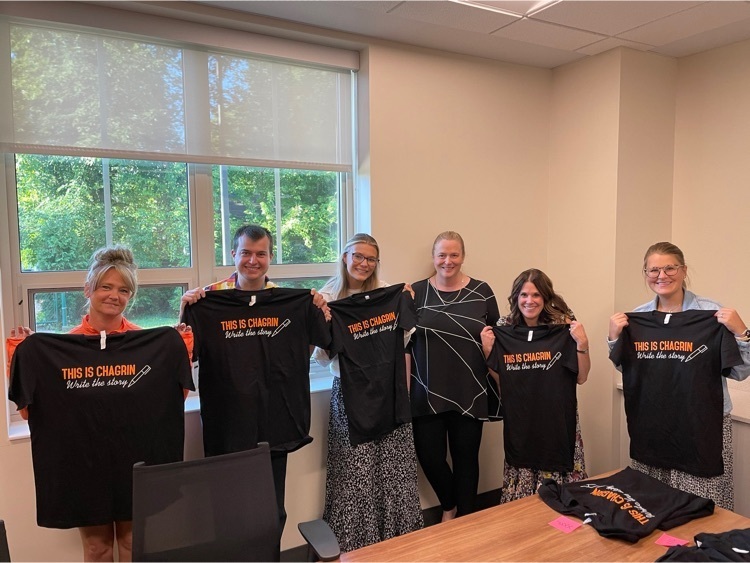 Our AP Seminar students received a @noodletools refresher today to prepare for a year of successful research. Thanks, Mrs. Jameson! #cfevs #writethestory #thisischagrin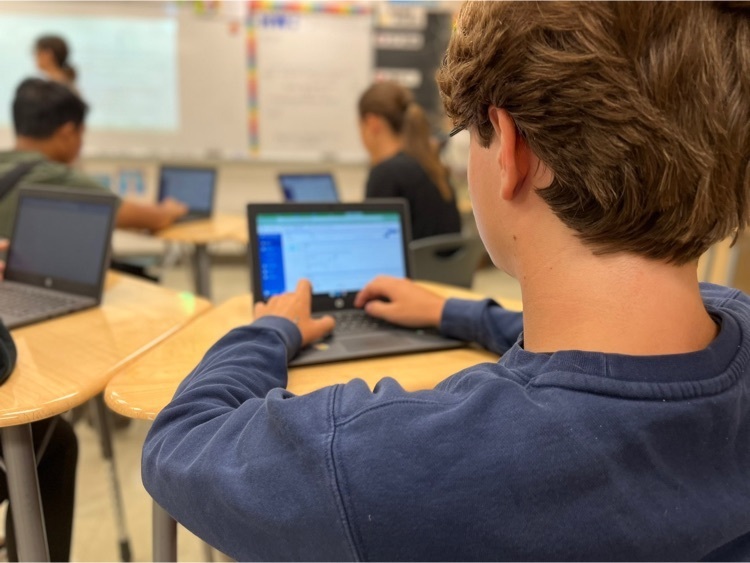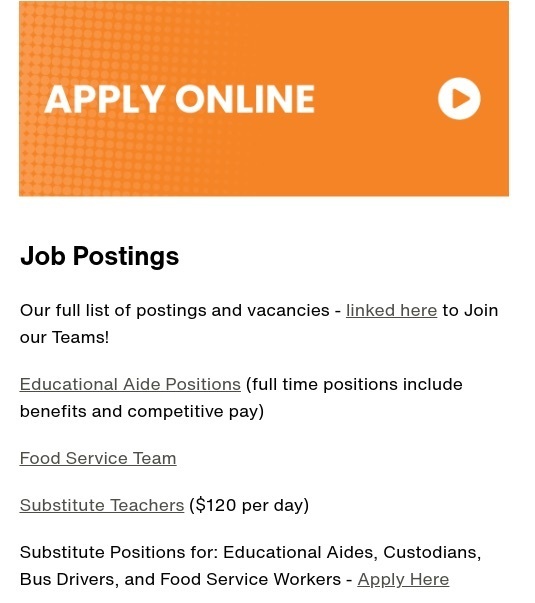 Using tiles to create arrays - practicing different methods of multiplication and division in Mrs. Nanchoff's class! ✖️➗ #CFWriteTheStory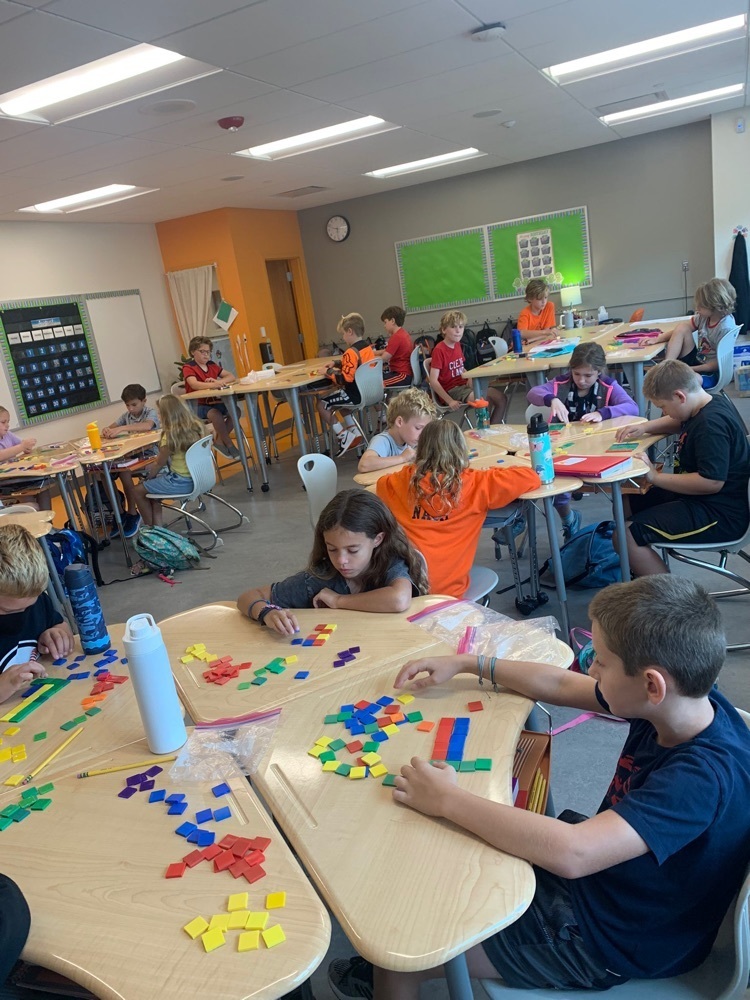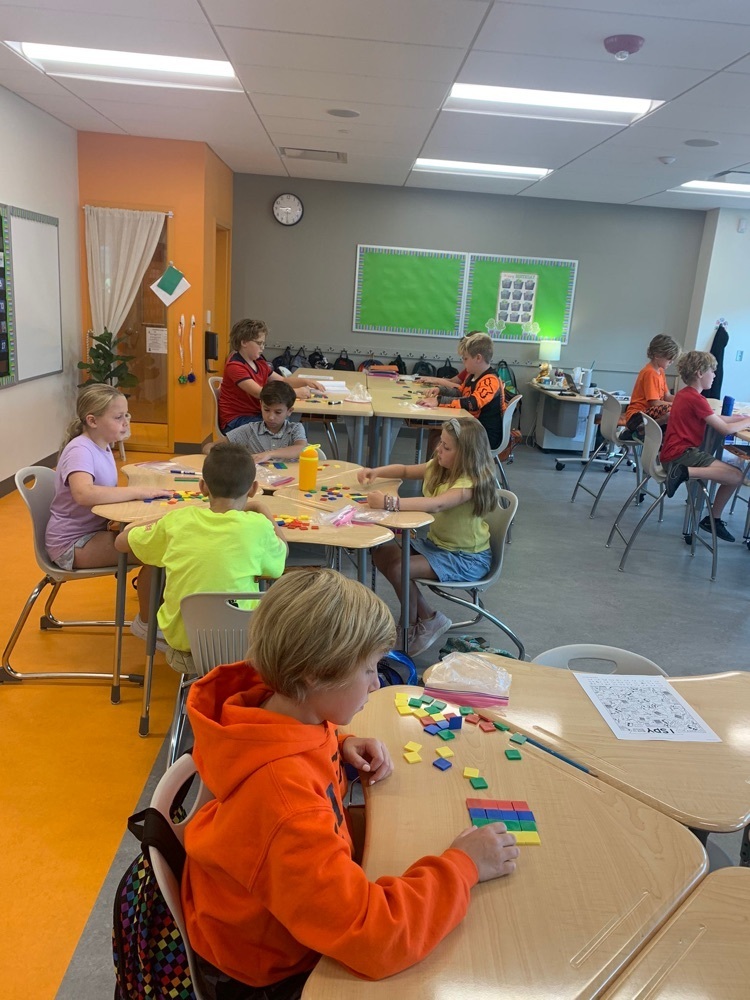 Chagrin girls soccer supporting the other half of our soccer program!! So cool! #ThisIsChagrin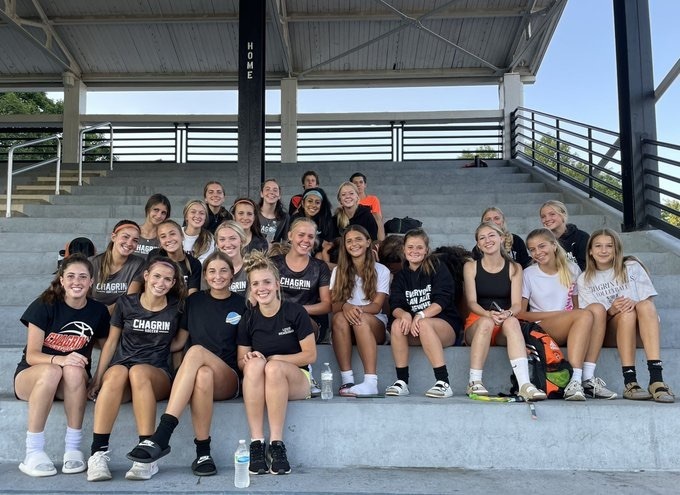 We've had a wonderful day welcoming our seventh graders during library orientation! #cfevs #thisischagrin #CFWriteTheStory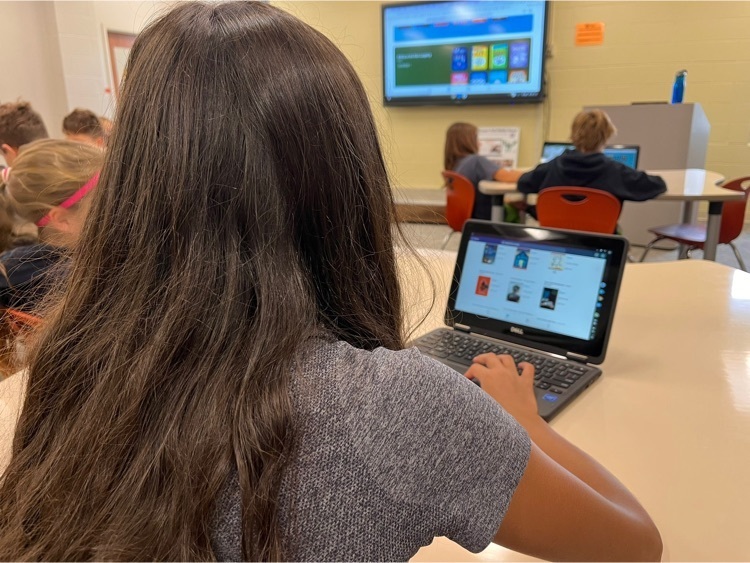 The Chagrin Falls PTO is one of the largest membership communities in the district! Wondering who has joined for the '22-'23 school year? Join the ranks of these 200+ amazing and generous donors!
https://bit.ly/22CFPTOMembers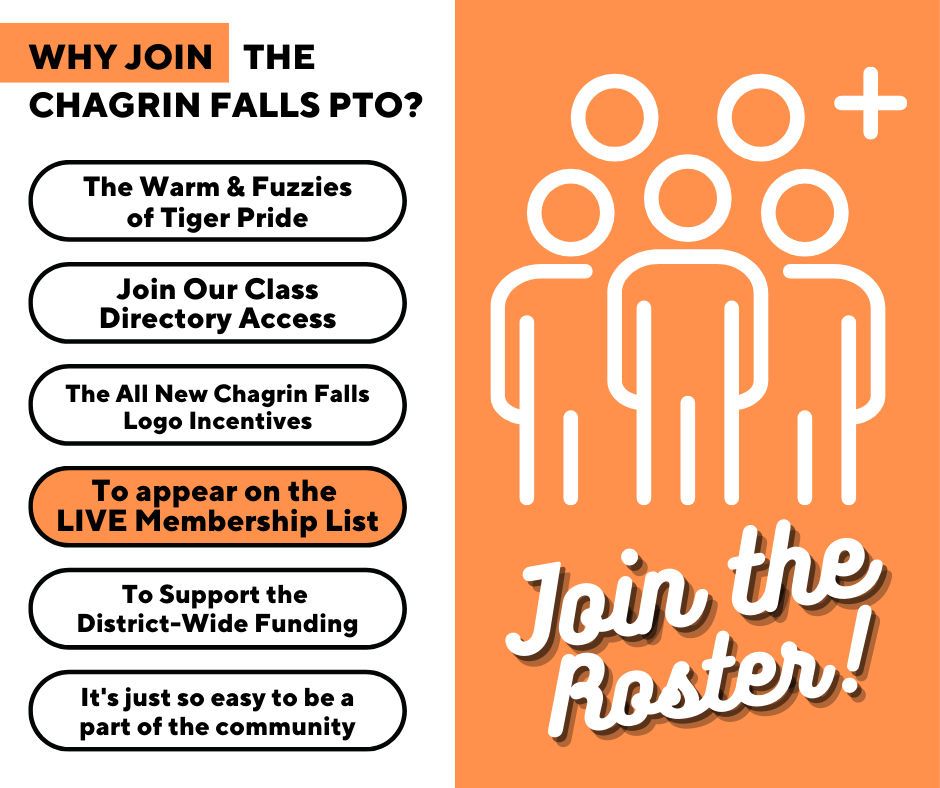 CFMS online-only fundraiser kicks off today through 9/9! Parents, please go to fundraiseit.org to start selling! Click online shopping. Enter child last name,first name, group (Chagrin Falls Middle School). Enter your email to receive your unique link then start sharing!