CFMS online-only fundraiser kicks off today through 9/9! Parents, please go to fundraiseit.org to start selling! Click online shopping. Enter child last name,first name, group (Chagrin Falls Middle School). Enter your email to receive your unique link then start sharing!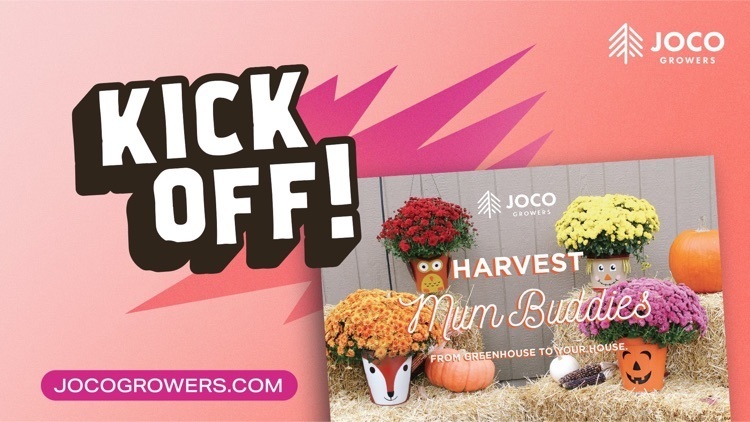 Library time with our new Librarian, Mr.Smith! 📚📖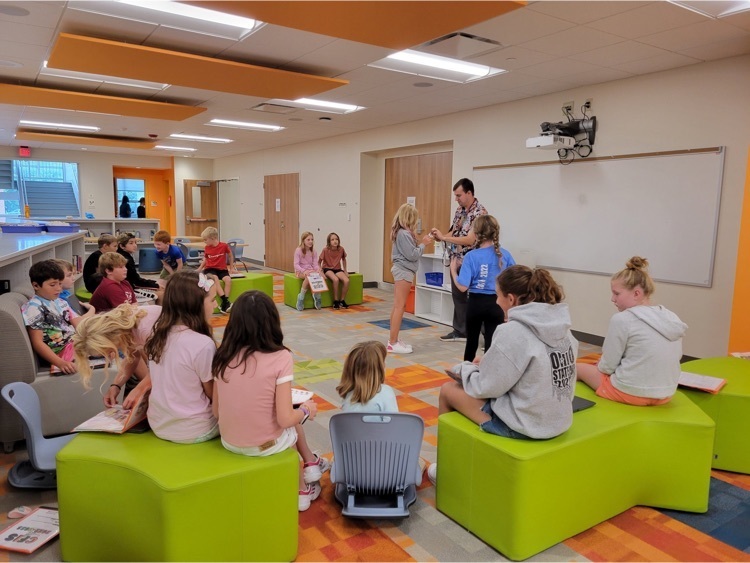 Mr. Woofter stopped by this morning at the CFIS kitchen and said…What a joyful and welcoming environment for CFIS kids! #ThisIsChagrin #CFWriteTheStory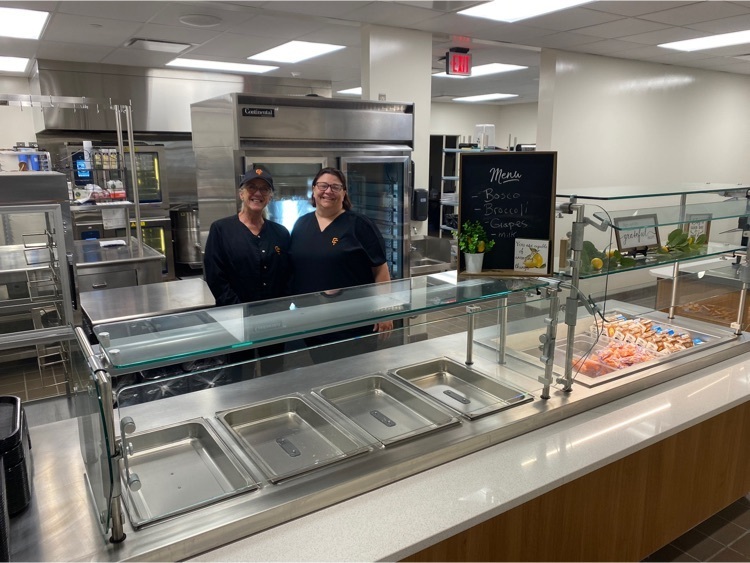 Tiger fun last night! Thanks to all who helped make last night's tailgate a success. #ThisIsChagrin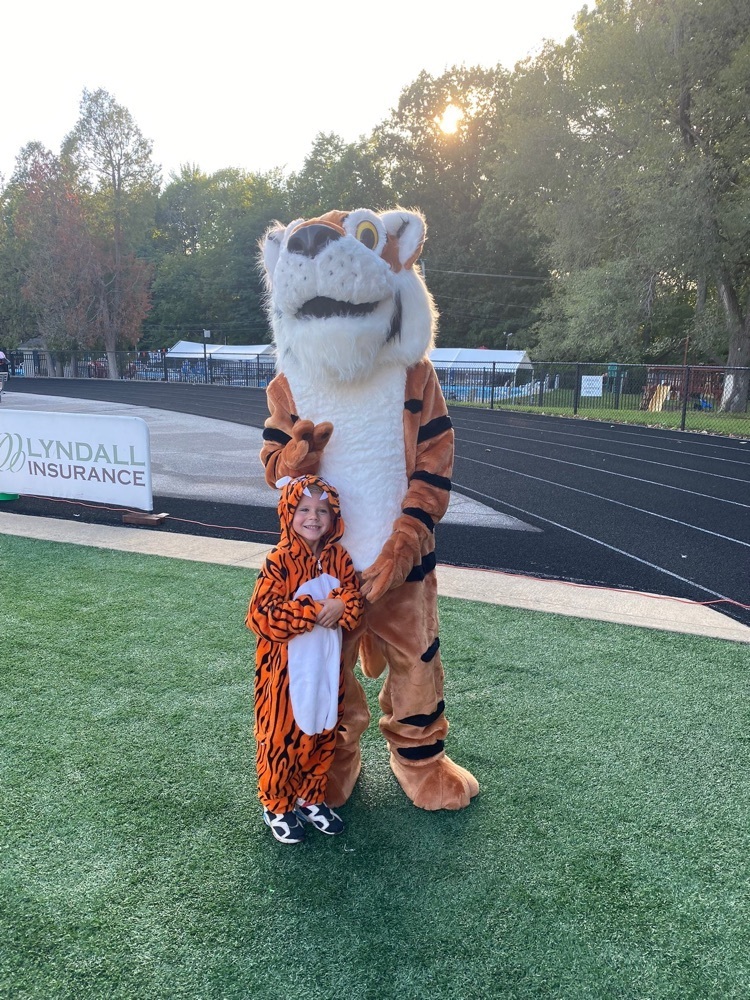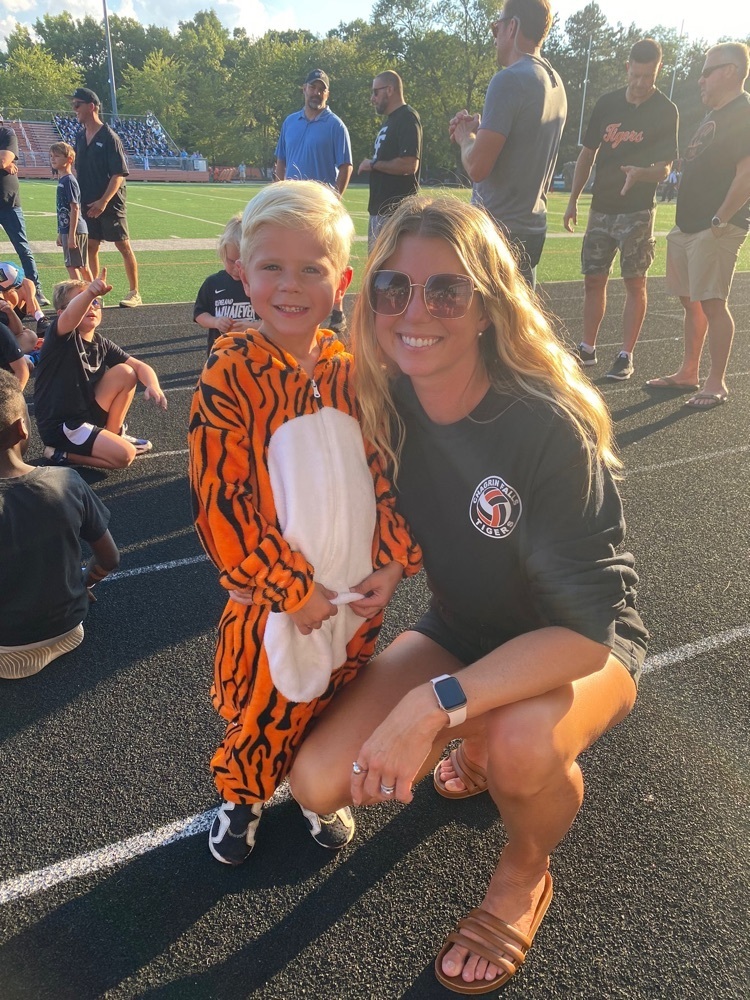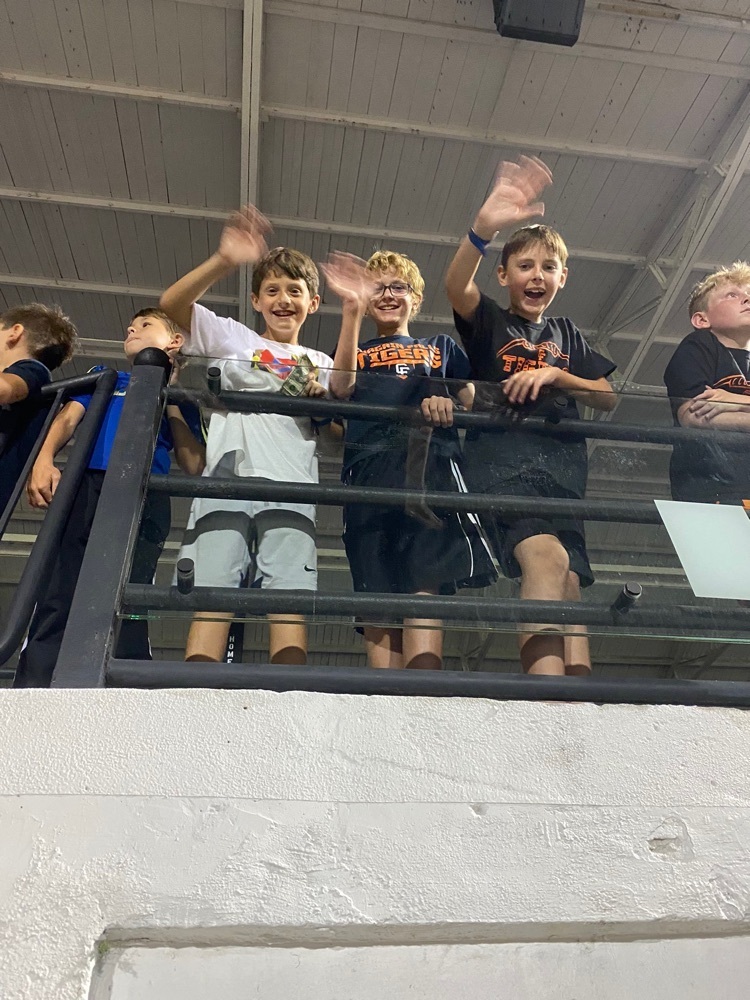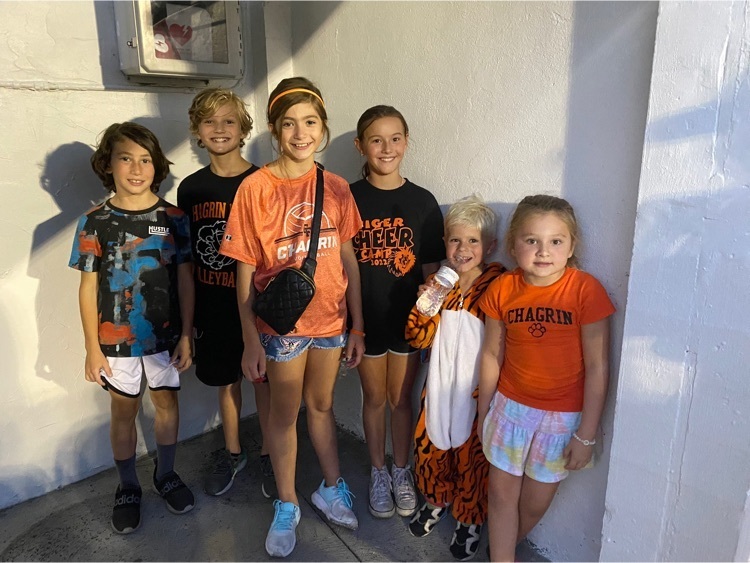 Game one underway! Check out @CFEVSBand on Twitter for some great video of our marching band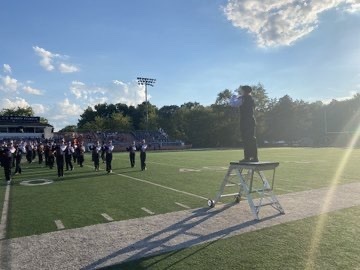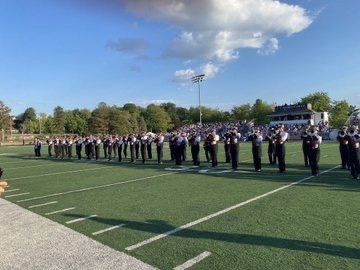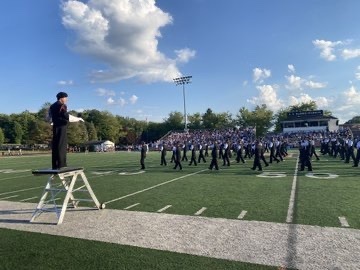 The 6th annual Lenny May tailgate party is underway. Such an amazing event by the Boosters to bring the Chagrin community together. Thanks for the pics, Mr. Janatovich!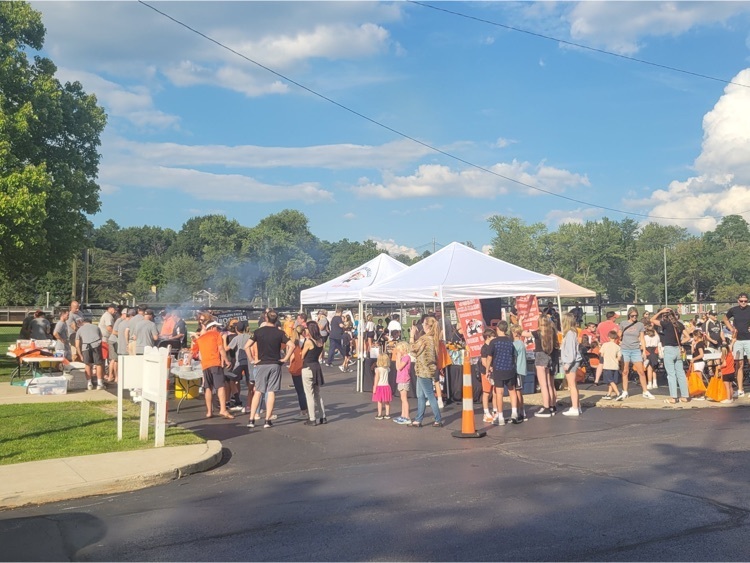 A beautiful night for a Boosters' tailgate! We will see you there.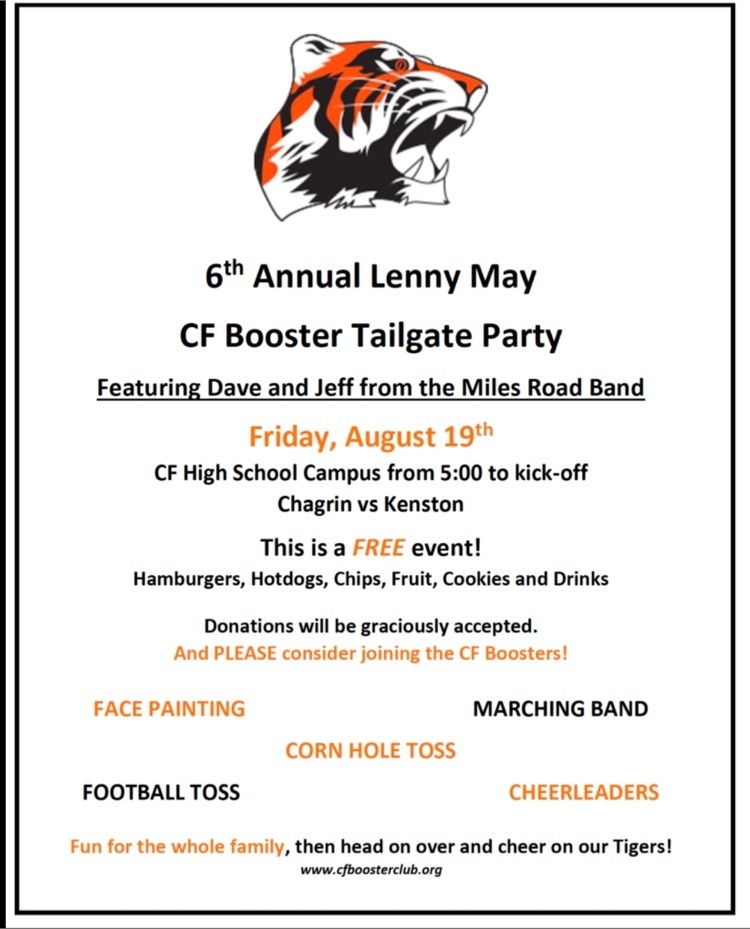 Spiritwear for all ages!!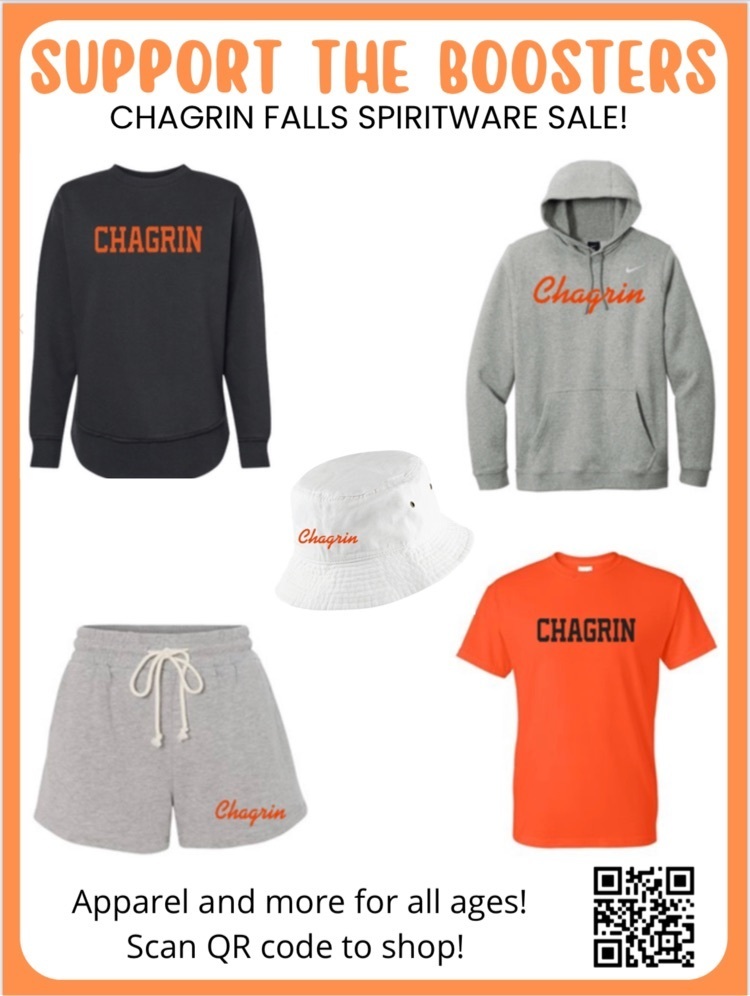 Chagrin! Did you download our new District APP yet? Don't delay...you are missing out on learning about all the great learning taking place inside our classrooms. #CFEVS #ThisIsChagrin #WriteTheStory
https://www.chagrinschools.org/article/800089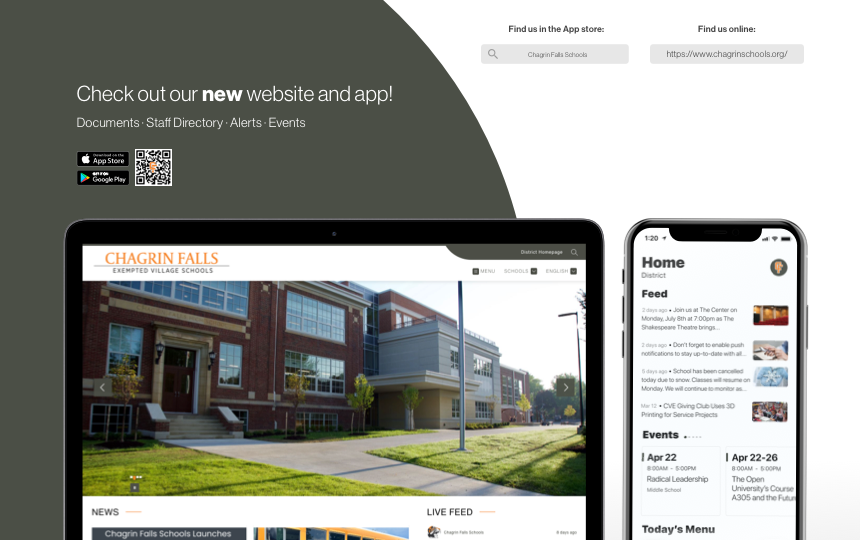 How can we be responsible, safe and respectful while on the bus? Shoutout to Mr. Morgan for bringing buses to CFIS for authentic learning! #cfevs #thisischagrin #CFWritetheStory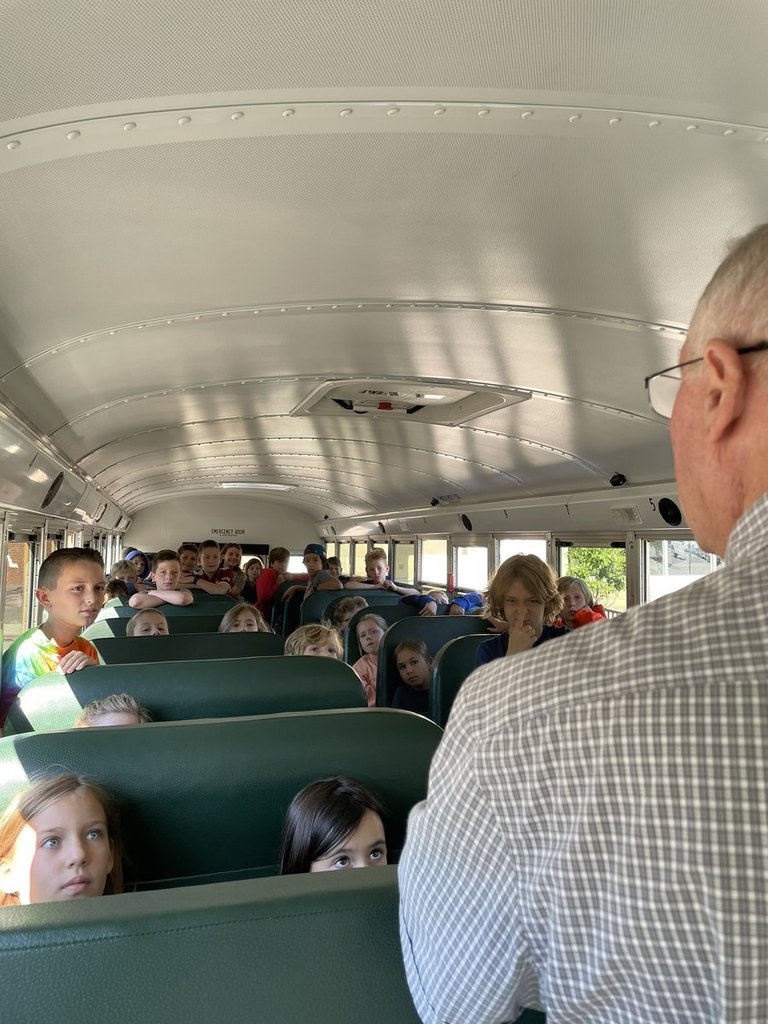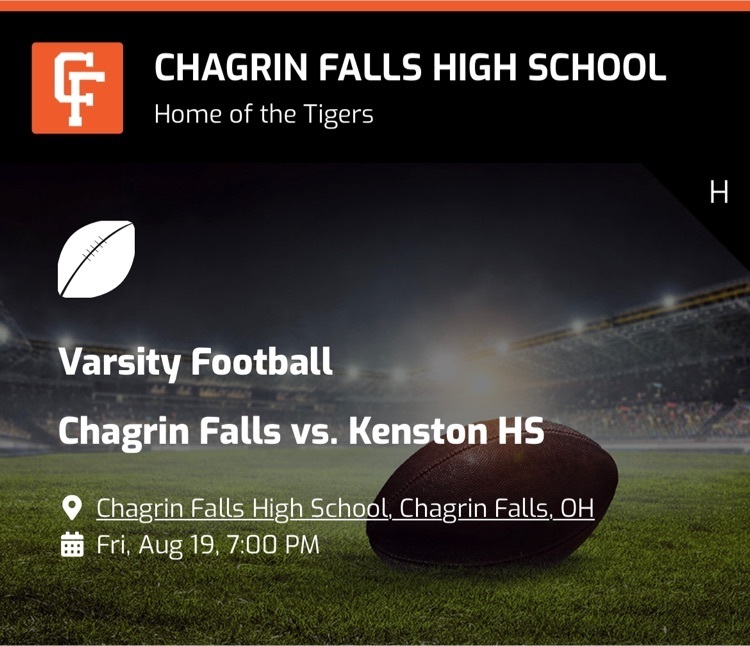 A reader in action on the first day back! #cfevs #thisischagrin #CFWritetheStory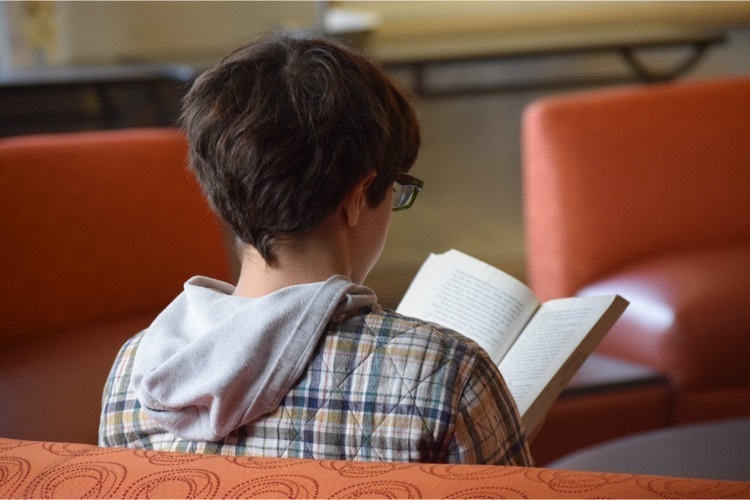 Chagrin Falls High School Volleyball Youth Night is Thursday, August 25!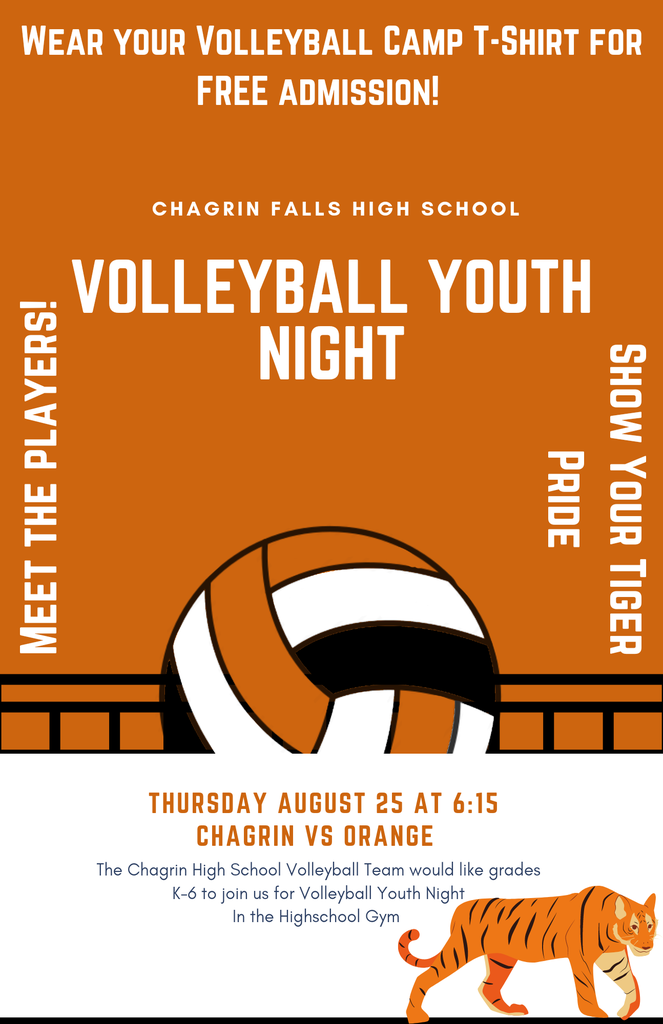 Third grade is ready to tell their story! #ThisIsChagrin #CFWriteTheStory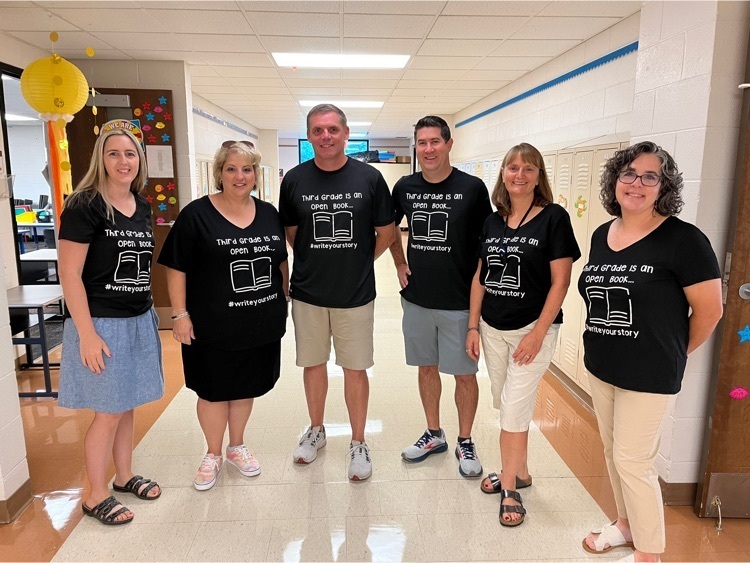 Opening Gurney Assembly - Amazing review of CARES by our Encore Team! Cooperation, Assertiveness, Responsible, Empathy, Self-Control...keys to a great year at Gurney School! #ThisIsChagrin #CFWriteTheStory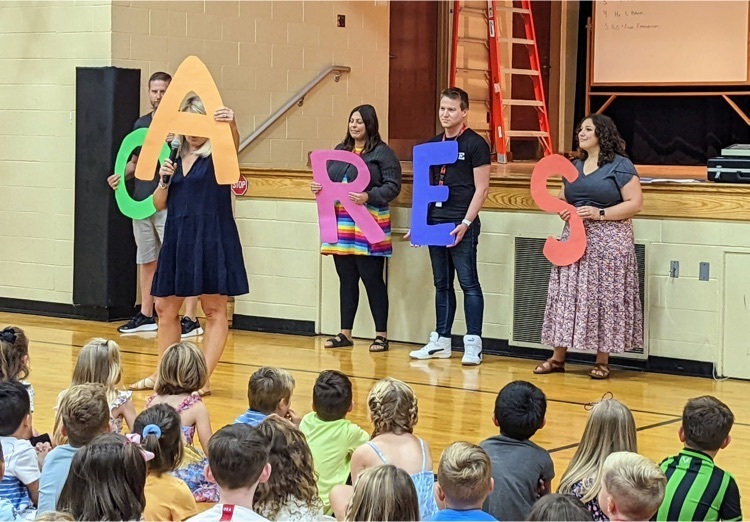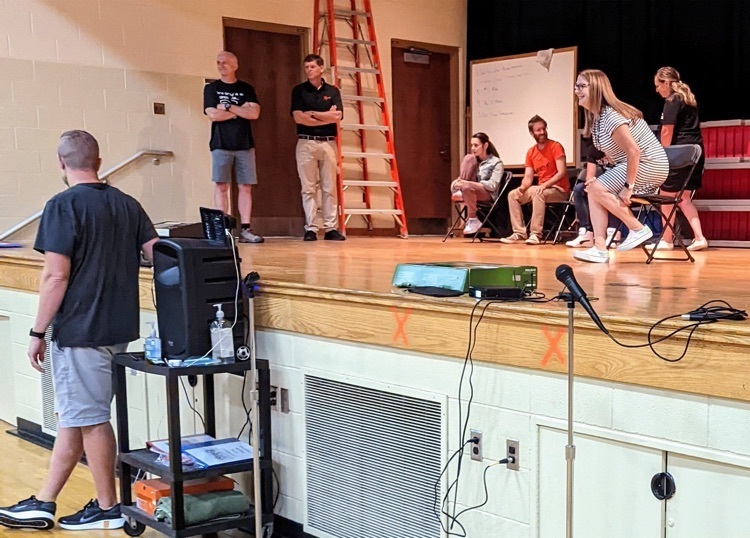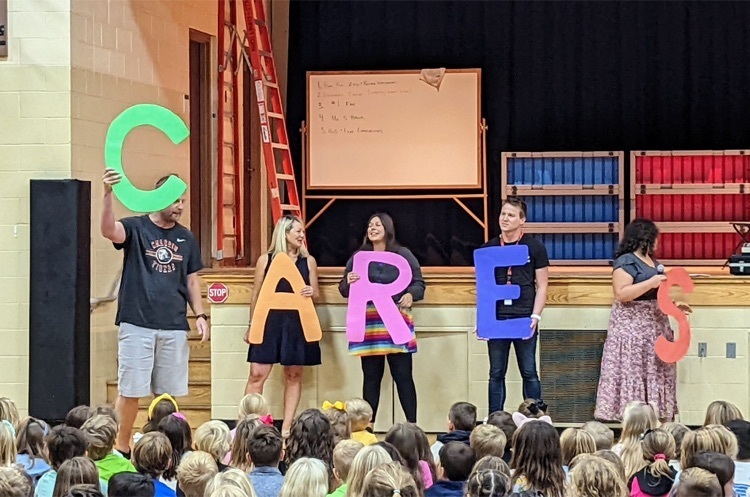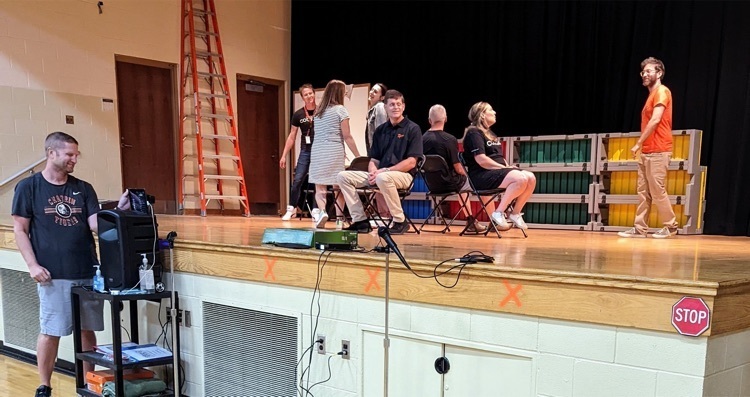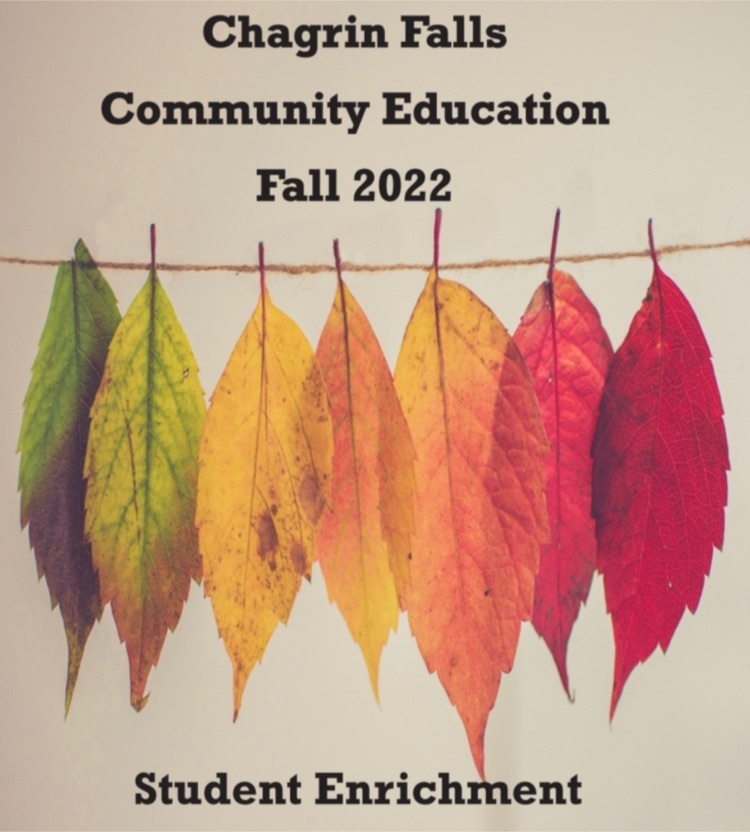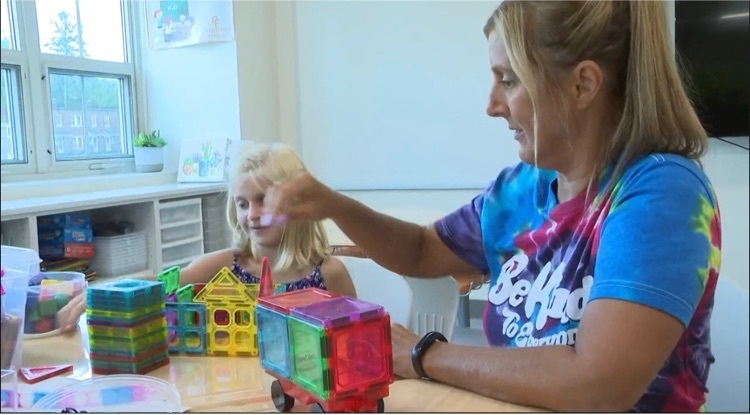 Lots of joy and smiles at Gurney!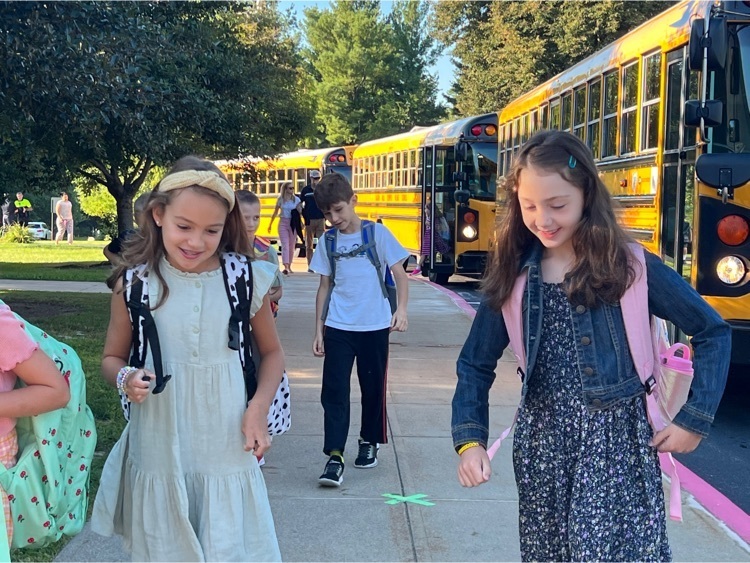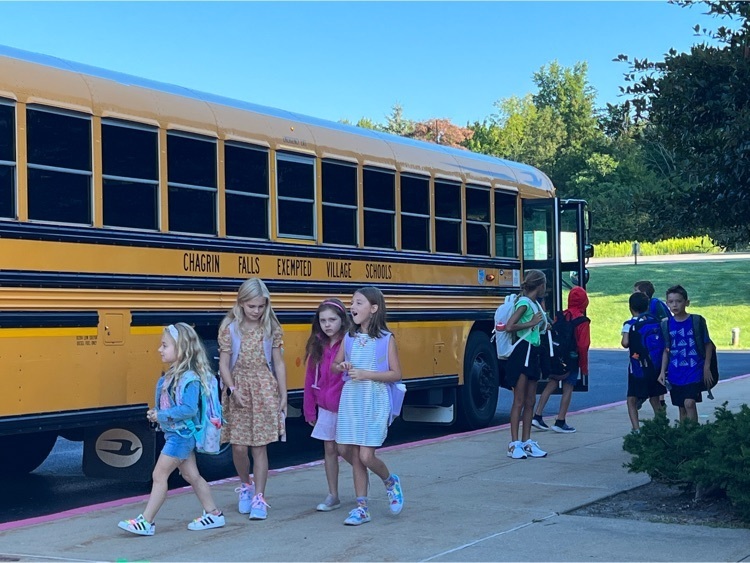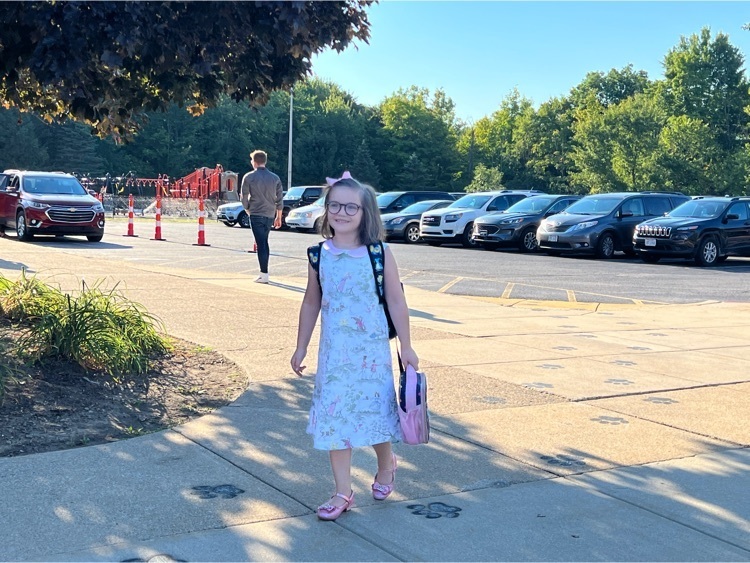 What a welcome at our middle/high school campus this morning!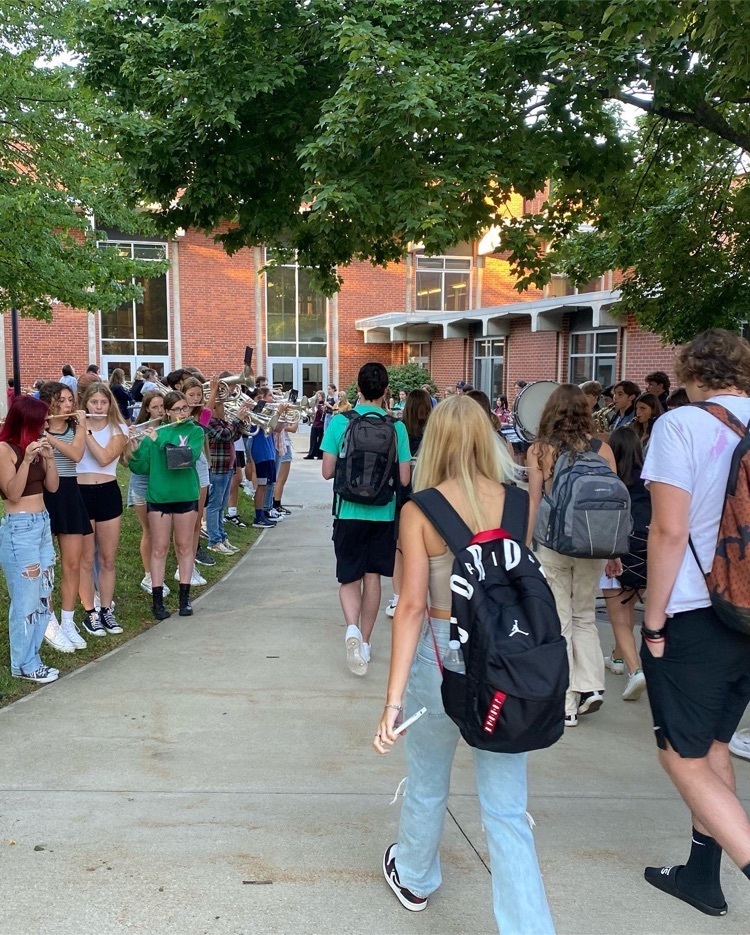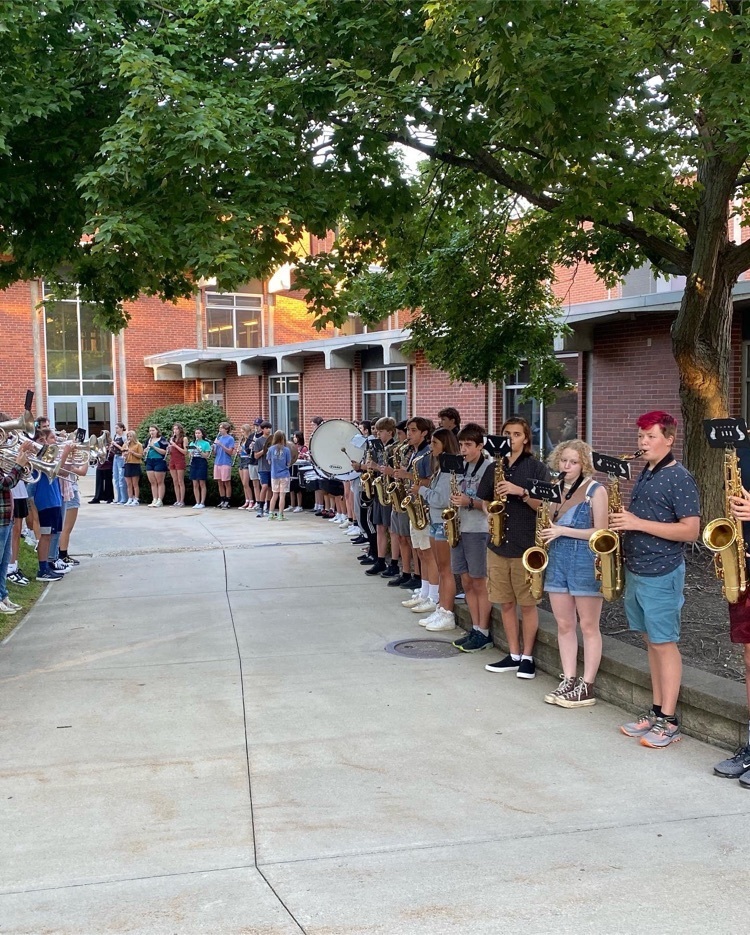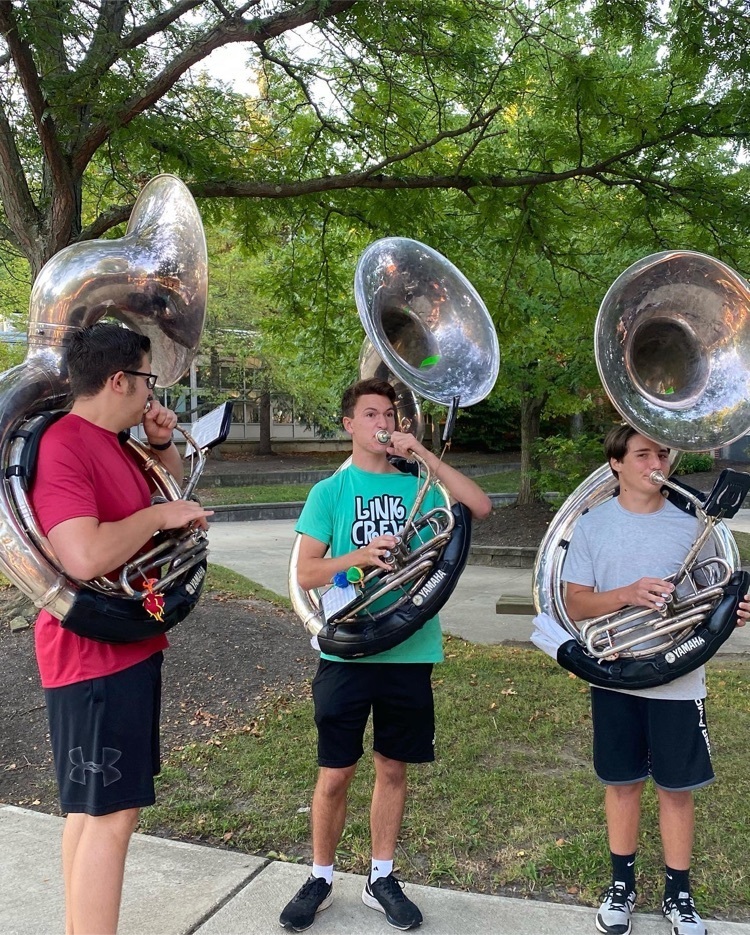 Reminder the Lenny May Annual Tailgate Sponsored by the Boosters is Friday at 5pm at the HS. And it is FREE @falls_club